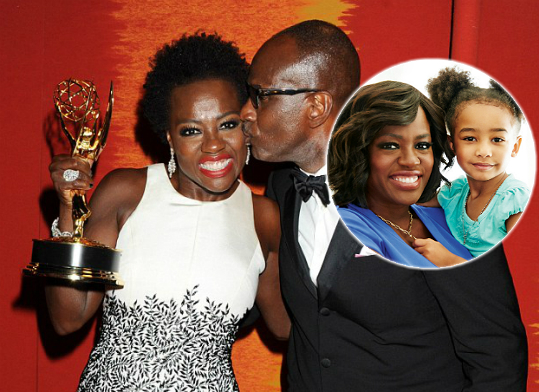 Viola Davis became the first black woman to win for 'Best Actress in a Drama' at last night's Emmy Awards. She won the award for her role as professor Annalise Keating on ABC's 'How to Get Away with Murder'.
During her acceptance speech, Viola discussed the disparities in Hollywood that prevent African American actresses from being recognized more often. "In my mind, I see a line," said the star. "And over that line I see green fields and lovely flowers and beautiful white women with their arms stretched out to me over that line, but I can't seem to get there no-how. I can't seem to get over that line, let me tell you something, the only thing that separates women of color from anyone else is opportunity. You cannot win an Emmy for roles that are simply not there."
Davis also told ET backstage that her daughter would most likely use her award as a candy holder. "People are just not impressed by me at home," said the actress. "Hopefully my daughter wont break it."
Genesis posed alongside her mom for the August/September issue of AARP Magazine a few weeks ago. She is Viola Davis and husband Julius Tennon's only child.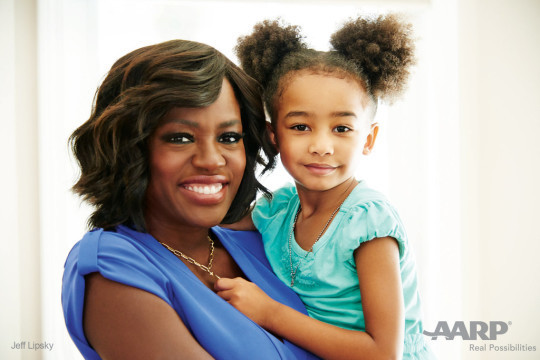 Photos: Getty Image/ AARP