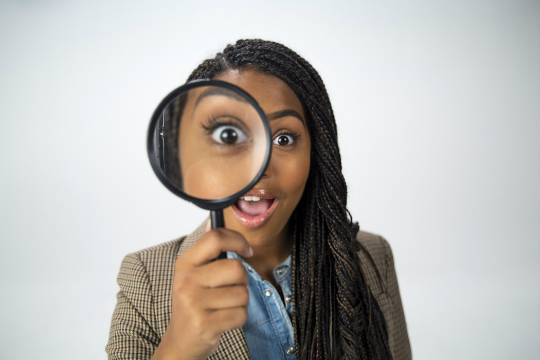 Yara Shahidi is getting young girls excited about science, technology, engineering and math (STEM). The Black-ish star has partnered with DoSomething.org and 3M to inspire girls to explore the sciences and pursue careers in engineering.
The actress, along with the two organizations, have formed a campaign called Science Sleuth that revolves around an SMS text message game that lets players discover the joys of math and science while funding STEM schools in Minnesota. The game is a sort of mystery that challenges girls to use their intellect when progressing to various levels. After successfully completing the game, players will have unlocked grants that will help various students in Minnesota.
"I'm so excited to be a part of this campaign because I love STEM and I'm currently taking AP Calculus and Honors Chemistry," says Yara of the partnership. "I think it's so cool that DoSomething.org and 3M are encouraging more young women to pursue STEM in a fun way that really resonates with teens. I also love that real classrooms in Minnesota are going to receive funding since I'm from Minnesota!"
You can learn more about Science Sleuth here. Watch Yara Shahidi's PSA below.