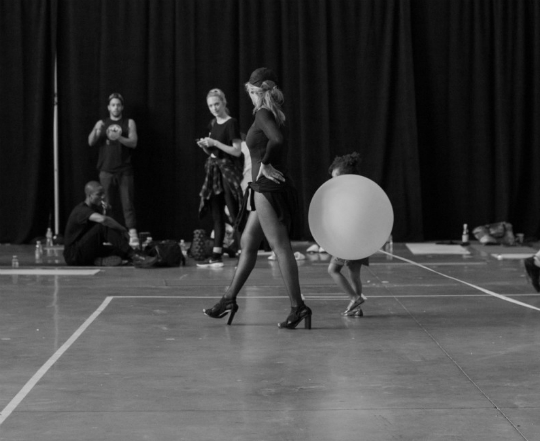 Blue Ivy Carter joined her mom Beyoncé at rehearsal for her Made In America performance this past weekend. The three-year-old was photographed backstage practicing with her mom and her dancers. Blue even brought her own microphone (covered in Dora the Explorer stickers) to the practice session.
It was just a few days ago that Blue gave her mom a touching tribute in celebration of her 34th birthday. The toddler dedicated 'Part of Your World' from The Little Mermaid to Bey, and gave the reason for her song choice. "Mommy, you sung this to me all the time," said Blue. "Happy birthday, Mommy!"
Jay-Z also paid tribute to his wife. "This song reminds me of you and I on vacation," said the rapper of the song 'Yellow' by Coldplay. Jay-Z also shared a few of the lyrics to the track with fans.
Bey thanked all of her family members and friends for the warm birthday wishes after the festivities settled. "Thank you from the bottom of my heart for all my birthday wishes," shared Bey along with a picture that Blue created for her. The little one is the singer's only child with Jay-Z.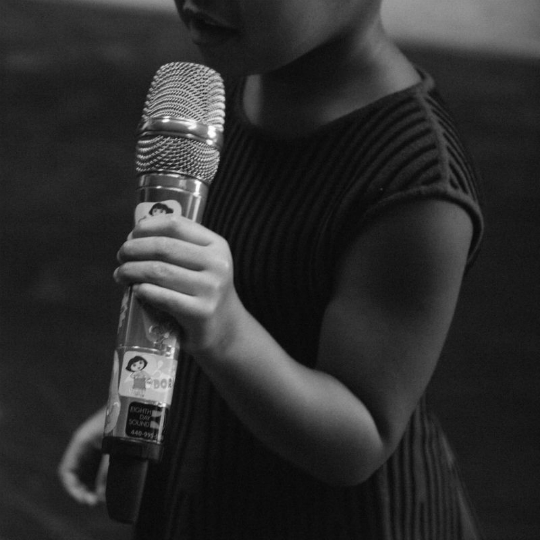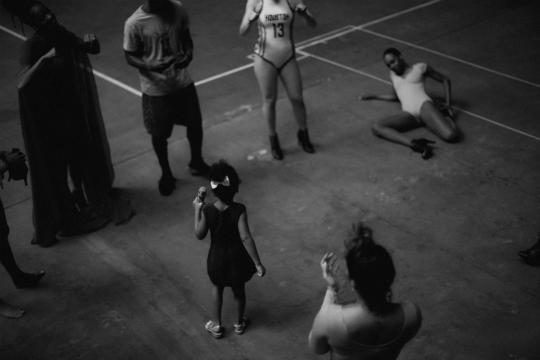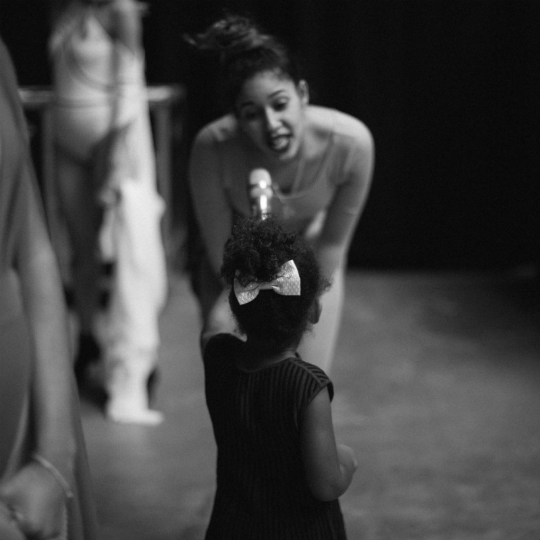 Photos: Beyonce.com