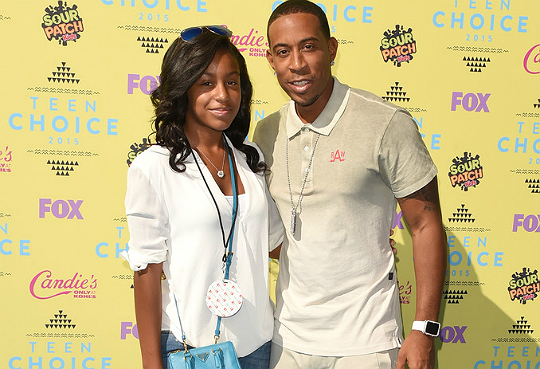 Celebrity dads were out in full force at the 2015 Teen Choice Awards. Wiz Khalifa, Terry Crews and Ludacris were all smiles while posing alongside their kids on the red carpet.
Ludacris attended the awards ceremony with his eldest daughter, Karma, who recently celebrated her fourteenth birthday. The teen was fashion forward with a blue purse and black high top shoes that accented her casual denim with white blouse well. Terry Crews was also dressed in white and surrounded by family on the red carpet. Wiz Khalifa and his son, Sebastian, were looking fresh as well.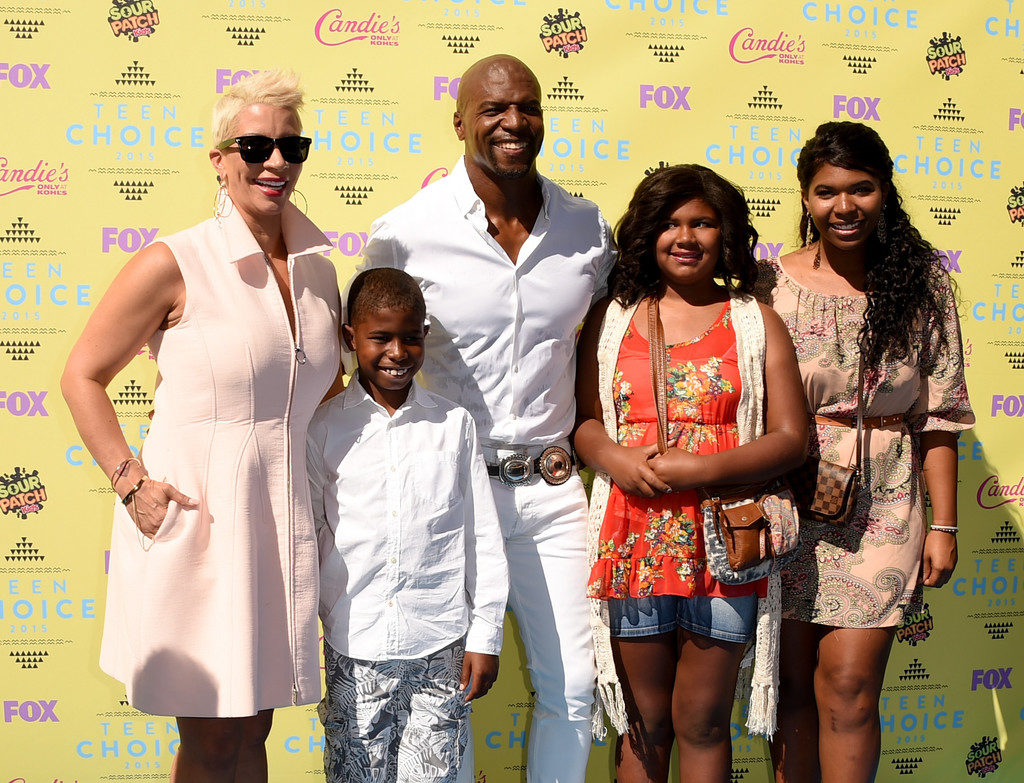 The 2015 Kids Choice Awards opened with cast members from the hit film Straight Outta Compton. The stars got the crowd hyped for the exciting night, which included lots of prizes and surprises. Ellen DeGeneres was the recipient of the Choice Comedian Award, and One Direction took the ceremony by storm. This year's awards were a bit different in that the kids had the opportunity to select categories as well as winners.
The University of Southern California (USC) hosted this year's awards in its Galen Center on Sunday, August 16, 2015.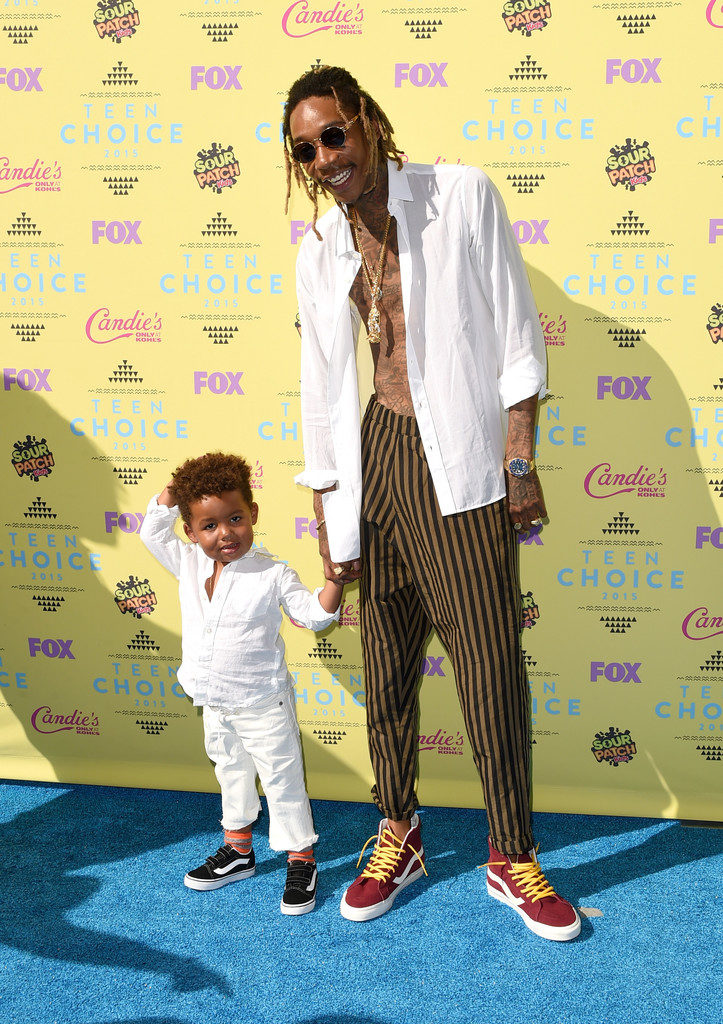 Photo: Getty Images