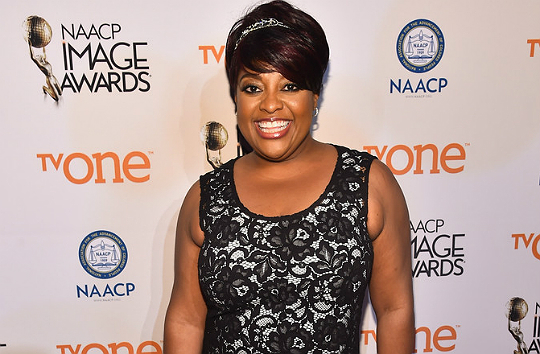 Months after a judge ruled in Lamar Sally's favor, Sherri Shepherd is speaking out about her surrogate agreement with her estranged husband.
"My situation was a sense of, I didn't state what I needed and what I wanted and what I didn't want for being scared of somebody leaving the relationship," says Sherri. "There are consequences to everything, but I was scared to say, 'That's not going to work for me. I don't want that.'"
Although a Pennsylvania judge has ordered Sherri to give financial support to her and Lamar's son per their written agreement, Sherri has plans to file an appeal. "I am appealing the ruling that happened and he gets his settlement every month," shares the star. "He's happy," adds Sherri. "There nothing I can do. It's out of my hands. You move on and I have a son. I have to take care of him so everything is good."
Lamar Sally filed for divorce from Sherri Shepherd last year. The couple's son, Lamar Jr., was born by way of surrogate a few months later. Sherri also has a son named Jeffrey from her marriage to ex-husband Jeff Tarpley.