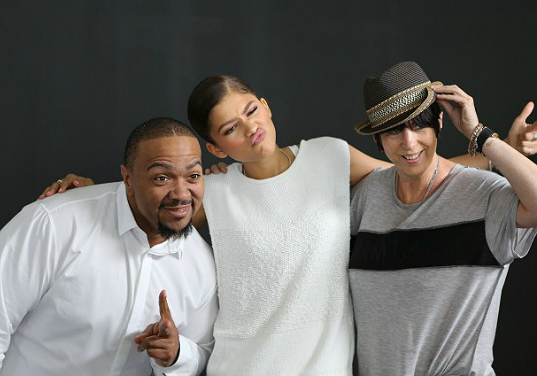 Zendaya Coleman is releasing new music to the delight of her fans. The young star recently shared an Instagram video of herself dancing to her unfinished track. Many thought that Coleman was hinting around to releasing more music, and they were right.
Timbaland and Diane Warren confirmed their involvement in Zendaya's upcoming project while attending an event in Glendale, California, earlier this week. Of course, Timbaland didn't say much about the record but did affirm that the track would be phenomenal or, in Zendaya's words, "lit."
Although she has been quite busy with her career as an actress, which includes her role on the hit Disney show K.C. Undercover, Zendaya has not neglected her passion for music. It was just a few weeks ago that she released her version of 'Neverland' from the hit film Finding Neverland. The entertainer is certainly going for all-around success, and encouraging kids to achieve their wildest dreams along the way.
"So many things will pose as obstacles in your way," said the young star after graduating from high school in June. "Remember the importance of that beautiful mind you have and all the limitless powers you hold," advised Coleman on Instagram.
Check out a snippet of Zendaya's new track below!
https://instagram.com/p/5oGXZUpmFH/?taken-by=zendaya