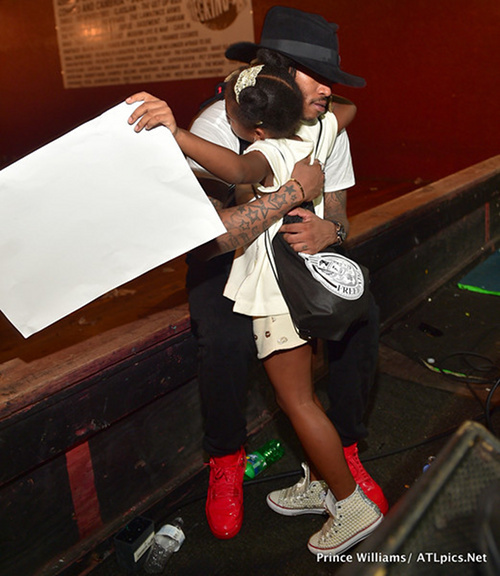 Future kicked off a free four-city tour at The Masquerade in Atlanta to celebrate the release of his new album, "Dirty Sprite 2″. The Atlanta rapper Future was joined by his daughter Londyn and her mother India Jones at the 'Salute the Fans' Concert
Future announced on Instagram on Sunday that he would be hosting a free four city tour in Atlanta (July 20), Chicago (July 21), New York (July 22) and Los Angeles (July 23). The venues and details of the tour dates will be released soon.
"Dirty Sprite 2" is Future's third full-length album and is available for purchase now.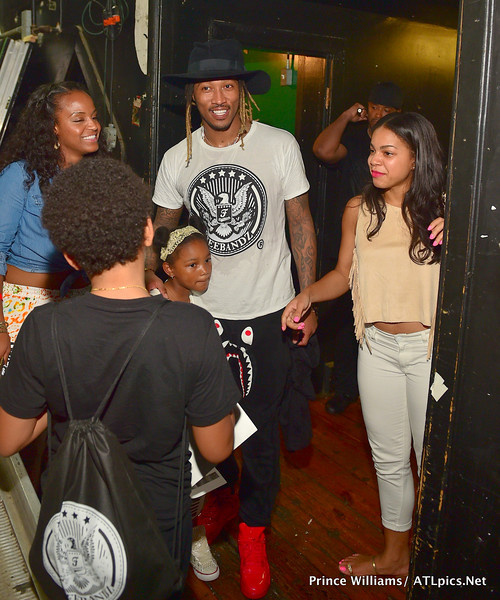 Photos: ATLpic.net