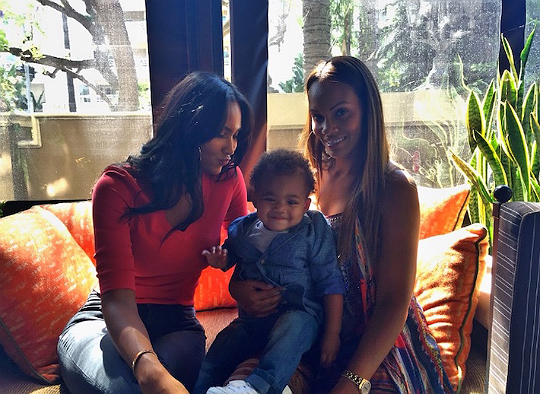 Evelyn Lozada has launched a new website that will focus on family and friends. The celebrity mom shared a few pictures of her fiance, Carl Crawford, and son, Carl Leo, with readers earlier this week.
"I figured I should probably devote a post to the people you'll be seeing a lot of on here — my incredible family," wrote Evelyn in her first post. "I feel so blessed to have two wonderful children and an amazing fiancé who I love more than anything!" Lozada also shared pictures of her daughter, Shaniece, and encouraged fans to follow the model on Instagram and other social media outlets.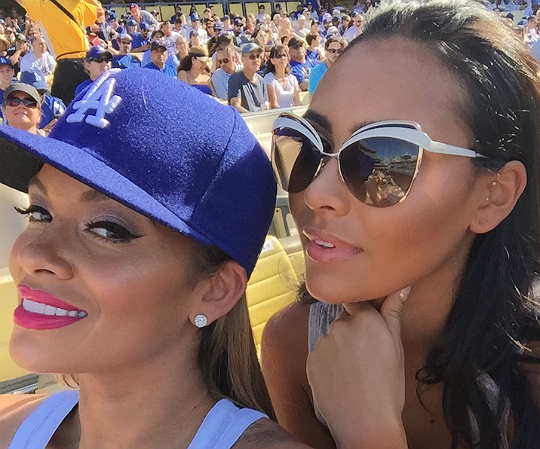 In addition to sharing a myriad of photos with subscribers, Evelyn offered a few tips on how to keep the family active during summer months. The Reality TV star suggested trips to the beach in addition to occasional museum and zoo visits.
"There are so many beaches around us that I'm so happy that my lil surfer loves the water," said the star of her son. Evelyn further explained, "It's great to take them to educational places like zoos and museums so they can soak that all in. The last time Leo and I went to the zoo, he was so focused on spotting all the animals. The cutest thing in the world!"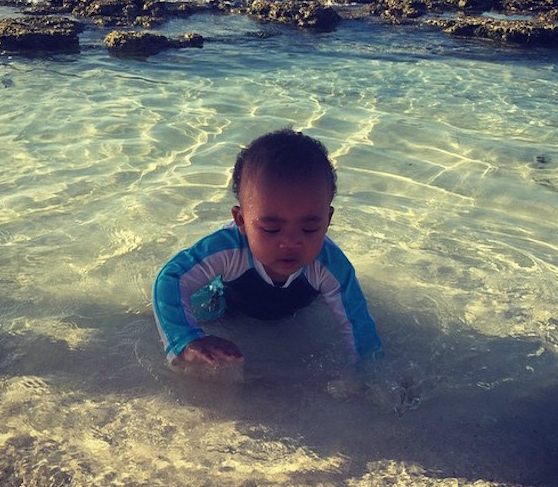 Little Carl Leo is Evelyn and Carl Sr.'s first child together. Shaniece is Lozada's daughter from a previous relationship.