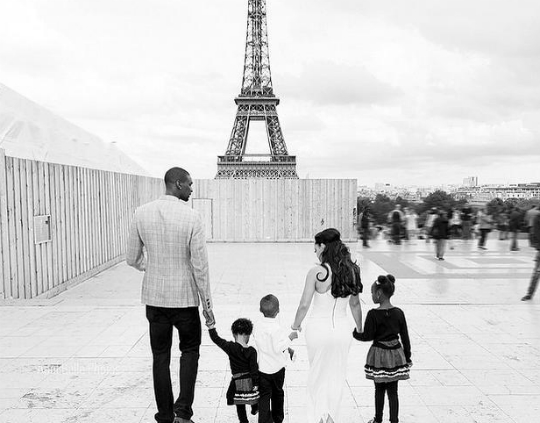 The Boshes are taking time away from the spotlight to tour the world and find their happy place. Adrienne Bosh recently shared photos from the family's tour of Europe and the open seas.
"Traveling with a 6yr old, a 3yr old, and a 1yr old is never easy!!(no matter how many extra hands on deck or how many gadgets and games you pack)," shares the basketball wife. "But may our babies always look back at these photos and these once in a lifetime memories and remember that their Mommy and Daddy just wanted them to see everything the world and universe has to offer them!"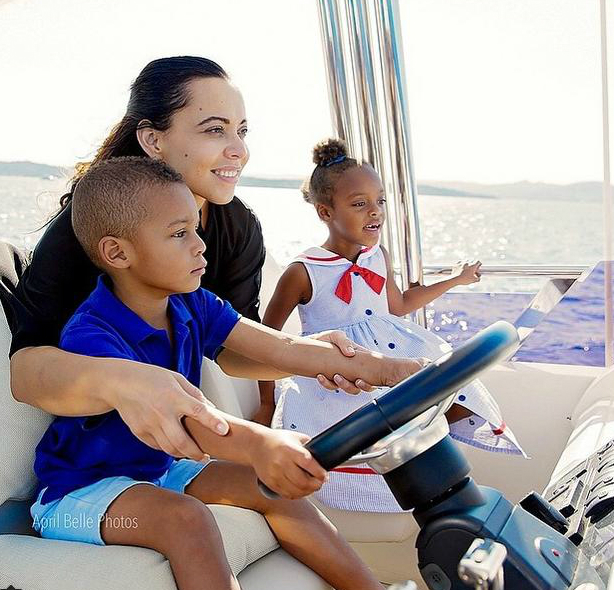 Jackson, Dylan and Trinity will definitely have fond memories as they have already viewed the Eiffel Tower in Paris, France, and set sail in the big ocean on a yacht. The Bosh kids have also toured via personal jet. "We don't believe in Luck! We do believe in Grace, Destiny, and Magic," shares Adrienne.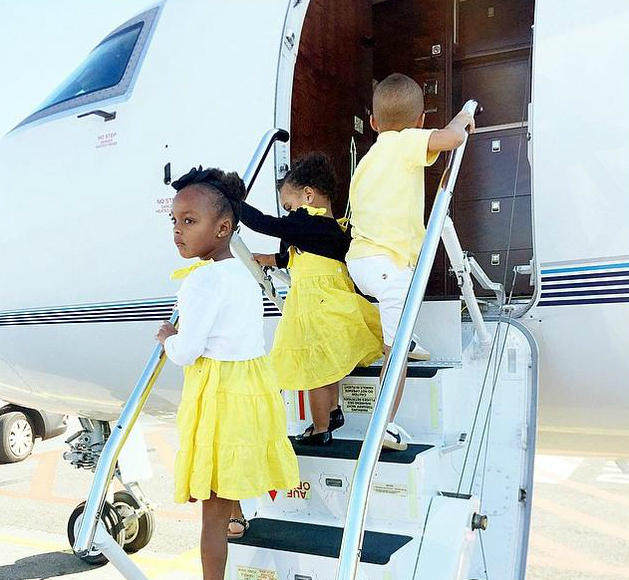 See more pictures from the Bosh family tour below. Adrienne and husband Chris Bosh have two kids, Jackson and Dylan, together. Trinity is Chris' daughter from a previous relationship.
Photos: April Belle Photos