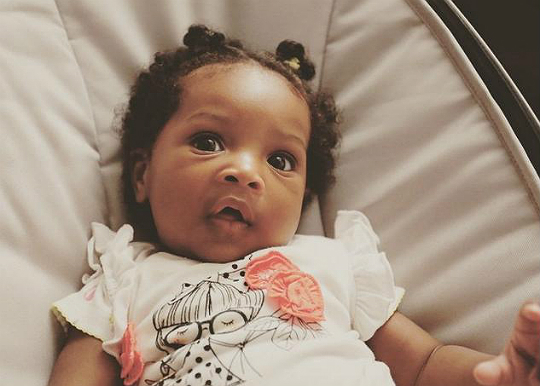 Here's Skylar! Mendeecees and Yandy Smith recently shared pictures of their daughter with Instagram fans that were simply adorable.
Skylar is featured in one photo while holding her foot in her mouth. The little one is not fazed by the camera but rather embraces the moment by making eye contact with the photographer. Skylar is also photographed with big brother Omere who stands beside his sister in the candid while looking up. "Their Smile is priceless," writes Mendeecees.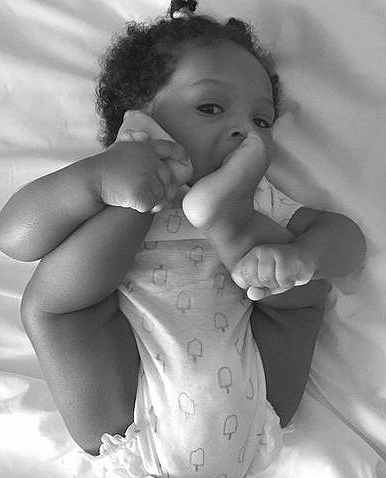 The youngest member of the Harris family was born in January. Yandy and Mendeecess kept social media fans abreast of the labor and delivery process that took several hours. Mendeecees introduced his and Yandy's daughter to his Instagram followers a few weeks later. "Watching TV with my baby," shared the rapper along with a picture of him and Skylar relaxing.
Yandy and Mendeecees Smith have two kids, Skylar and Omere, together. Mendeecees has four kids in all.