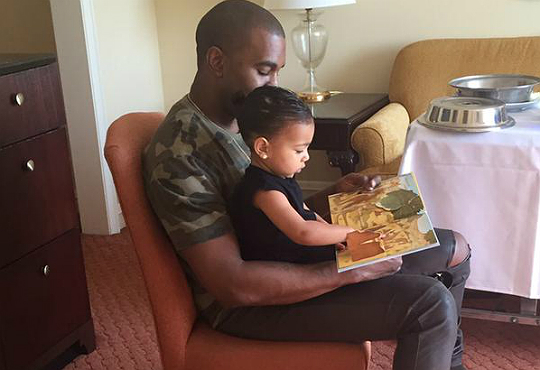 It was a Father's Day filled with surprises for fans of Kim Kardashian. The 'Keeping Up With the Kardashians' star took the liberty of sharing the sex of her and husband Kanye West's second child this past weekend.
"Happy Father's Day to all of the amazing dads out there," began Kim in her series of Twitter posts on Sunday. The celebrity went on to share pictures of her with her father while doting on the late Robert Kardashian. "My 1st day of school my daddy was there in his Fila track suit," shared Kim along with a throwback picture.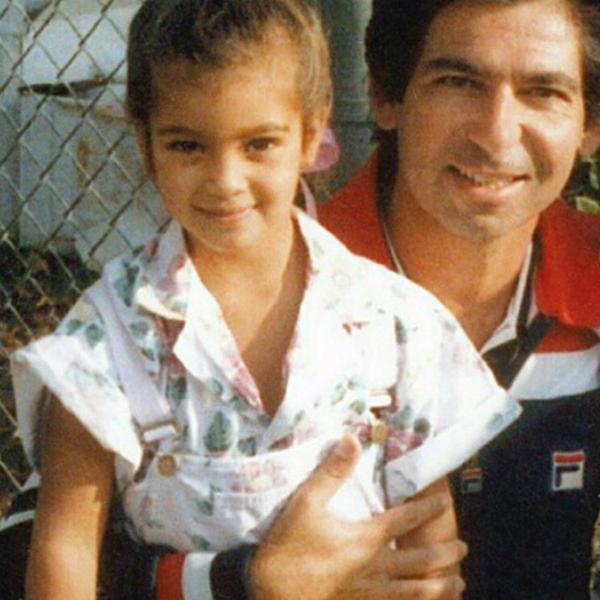 The star then uploaded a present day picture of her daughter, North, and husband Kanye West. "Your bond is so irreplaceable," said Kim to her husband. "Thank u for being such a good dad! We love and appreciate u so much! So blessed to have u." She added, "You're such a good daddy to North and you will be the best daddy to our new son too!" The latter comment received over 55,000 stars and more than 26,000 shares.
It was just a few days ago that Kim blasted media for sharing false information about the sex of her and Kanye's second child. The Reality TV star told Twitter fans that there were "so many rumors" and nothing was factual unless it came from her.
Kim and Kanye West are expecting their little one to arrive in winter. The couple's daughter celebrated her second birthday earlier this month.