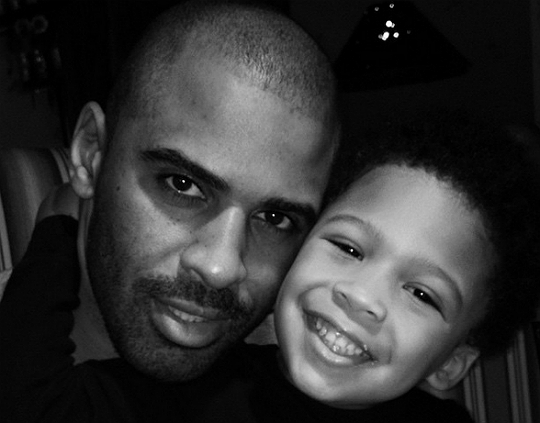 Nia Long is capturing the precious moments. The actress recently took a picture of her youngest son, Kez, with his father, Ime Udoka.
"His mini him," wrote the star of her son. Kez placed an arm around his father's neck as Ime held him close. Nia also shared a picture of Kez with older brother Massai. The actress was in between the boys and smiled wide while being embraced by Massai. "Me and my crew. Best co-pilots ever," exclaimed the star.
Nia will star alongside Mike Epps and several young celebrities when the television series 'Uncle Buck' makes its debut on ABC. The show is based off the hit film Uncle Buck that premiered in the 1980s and featured John Candy. The movie is considered to be a comedic classic by many, and executives of ABC are hoping the upcoming series will be just as memorable.
Check out more pictures of Nia and the family below. Kez is the actress' only child with Ime Udoka. He celebrated his birthday a few weeks ago. Massai is the Nia's son from a previous relationship.