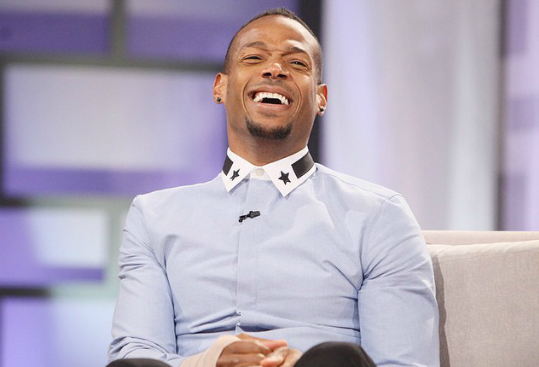 Rearing teenagers is funny business for Marlon Wayans. The comedian tells the ladies of 'The Real' that he lets his sense of humor lead the way when giving his kids advice.
"It's great," says the star. "I'm kind of like their dad but their older brother in a way. Because I'm a comedian, I don't have the same sensibility as everyone else. My advice is really bad advice but it's good."
For example, "My son, you know on Instagram they do the Instagram bully thing, so [his classmates] hit him up. They [said], 'This colored Shawn Wayans, the only black kid in seventh grade.' And my son said, 'Dad, what do you think of that?' I said, 'Well, welcome to racism son. It took you thirteen years.'"
The star also says the he and Shawn went on the cyber bully's Instagram page and posted a few unique jokes. Watch the hilarious clip below!