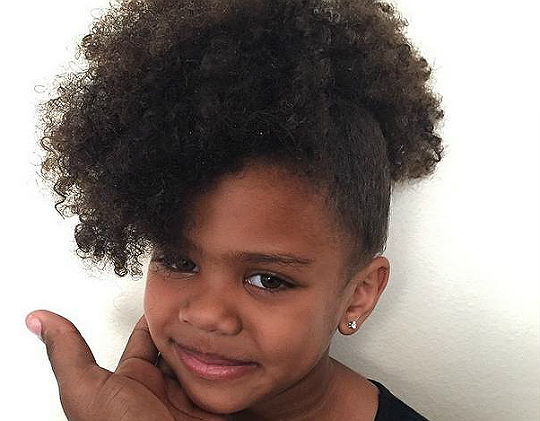 Cali Dream knows that she is adored by her father. The little one was recently photographed by dad Jayceon Taylor, a.k.a The Game, and her look was simply precious.
Miss Cali gave the camera a soft smile while being embraced by her father. Although not fully in the picture, Jayceon's hand was captured as it caressed Cali's face. "We not perfect… But then again, we kinda are. #inseparable," wrote the rapper on Instagram. The Game also shared a picture of himself kissing Cali on the cheek. Beautiful!
Inseparable is a good way to describe Jayceon's relationship with his kids. The rapper always finds time to create lasting memories with his little ones, and doesn't have a problem with letting them be a part of his career. In fact, it was just a few weeks ago that Harlem, the rapper's eldest son, joined Game onstage as he celebrated the ten year anniversary of his debut album.
Jayceon Taylor has two children, Cali Dream and King Justice, with Tiffney Cambridge, and three kids in all.