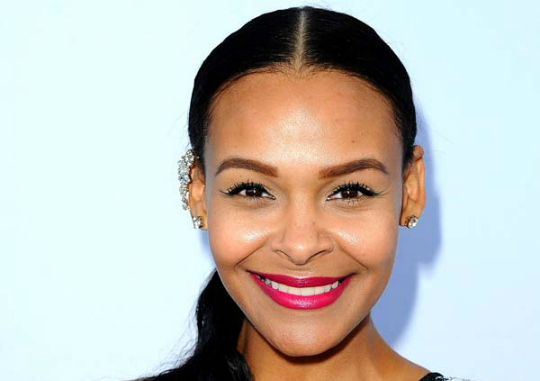 Samantha Mumba is pregnant! The Irish singer is expecting a girl to arrive in coming months.
Samantha shared the splendid news of her expectancy with her Instagram fans a few days ago. The singer uploaded a sonogram image of her little one and told fans that she was pregnant with a baby girl.
Mumba is best known for her hit song 'Gotta Tell You,' which topped the Irish charts in 2000. The celebrity has since released several albums and attempted to establish herself as an all-around entertainer. Samantha has tried her hands in modeling, and is currently exploring her options as an actress in Los Angeles.
Although she has been striving to build and empire for herself, Mumba did tell media that children were in her plan. "I want to start a family at some point. Kids are something I want," said the star earlier this year.
Samantha is expecting her first child with husband Torray Scales.