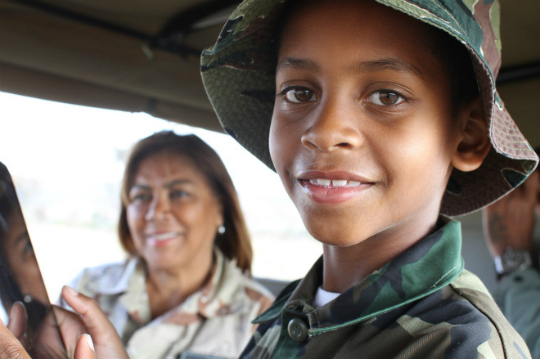 Kiyan Anthony, along with his parents La La Anthony and star Knicks forward Carmelo Anthony, went on an African safari this summer, and sent Vogue.com their photo diary.
Mom Lala writes on her Instagram page,"Check out the photo diary on VOGUE.COM of my AMAZING trip to SHAMBALA game reserve in SOUTH AFRICA. Seriously a life changing trip!!"
Check out photos from the trip below and more on Vogue.com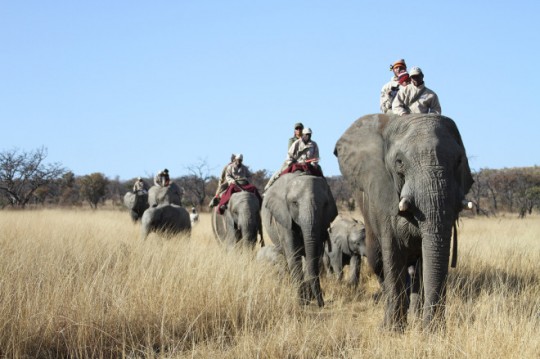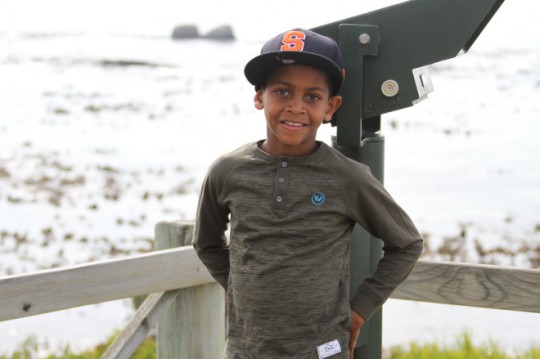 Photos: Vogue.com
Don't Miss Out! Allow Notification Click Here..