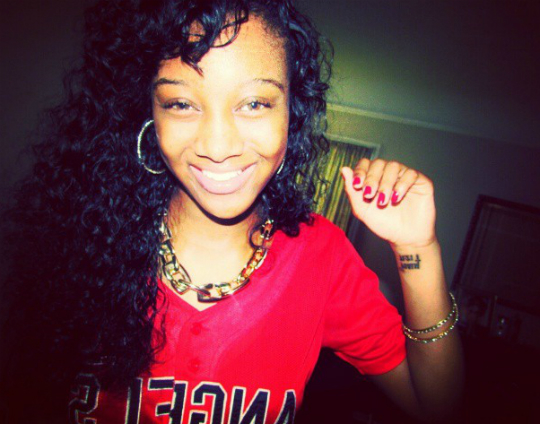 Jazz Anderson, daughter of reality TV star Tami Roman, is back on the scene with new music for her fans.
Her latest cover of Chris Brown's Loyal features Jazz singing and rapping over a dubstep version of the song.
In other Jazz news, the teen artist and her family may have a new reality show coming out about their family life.
Jazz's list of hit remixes include Jazz has also released some new covers which include Versace (Migos), Crooked Smile (J. Cole) and SomehereInAmerica (Jay-Z).
Check out Chris Brown's Loyal remix by Jazz below.
Hear the song HERE.