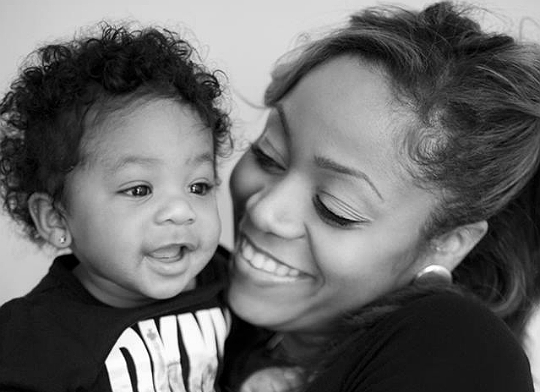 Former destiny's Child member Latavia Robertson recently announced that she is the new ambassador for Saving Our Daughters.
SOD is a non-profit organization aimed at empowering young girls to stand up to the many issues they face as they enter adolescence. The organization utilizes the influence of celebrity in today's society by garnering support from women such as Latavia, La La Vasquez, Keke Palmer, and many more. These stars dedicate time and effort to the cause acting as spokespersons and contributing greatly to the organizations mission.
SOD, founded in 1998, works to create tools that young girls can use in the face of hardship or confusion. The key issues SOD looks to includes bullying, hate crimes, and other violences on and off school grounds. To do so, it employs three powerful initiatives. The first is its book series. The second is the Power of Words and Actions Initiative. The third is the YELL Confidence campaign.
The book series includes six volumes, all of which deal with issues relevant to teen girls through the use of poetry, inspirational quotes, personal stories and confessions. Celebrity contributors to the books include poet Georgia Me, actresses from popular Nickelodeon shows, singer/songwriter Tiffany Evans, and so many more.
The Power of Words and Actions Initiative is dedicated to getting girls to stand up for themselves. A big part of this initiative is the Oath Project which aims to dispel the epidemic of bullying. It is nationally led by Keke Palmer, and consists of 8 action steps taken online.
Lastly, the YELL Confidence campaign, Youth Empowered Learning & Leadership, is a set of outreach programs meant to hone community engagement, and public awareness in order to empower young girls.
Latavia posted on her instagram page that she is "proud and humbled" to be a part of the organization. The singer's efforts with SOD are towards building positive relationships between mothers and daughters. Her own daughter, Lyric, was born to her and producer Don Vito just last summer.
Website: SavingOurDaughters.org
Photo: Saving Our Daughters