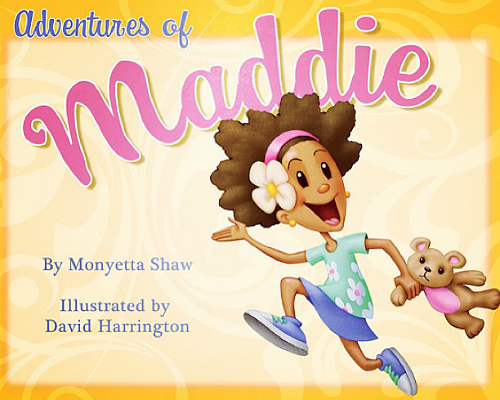 Monyetta Shaw, girlfriend of Ne-Yo, is penning a children's series based on the lively personality of her toddler. The mother of two recently revealed that she will publish her first children's literary work in the near future tweeting, "I'm so excited to introduce my children's book series to the world really soon!! The Adventures of Maddie."
Madilyn has been called quite the adventurous one by dad Ne-Yo who said that the toddler comes to him for fun and games. "I'm the parent who Madi comes to when she wants to get tossed up in the air. Madi's a little rough and tumble with me because she was my first kid. So all of the little boy things I wanted to do, I did with her. She and I wrestle, and she loves it," said Ne-Yo.
Maddie is the eldest of Monyetta and Ne-Yo's two children. The couple also have a son named Mason,1.