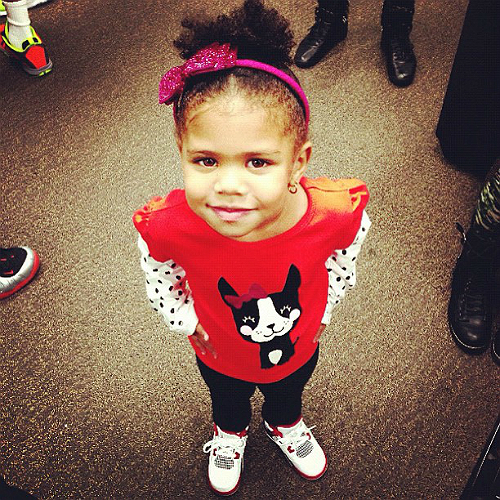 Just call her Miss Cali Dream Taylor! The two-year-old has already stolen over 17,000 hearts on Instagram with her new blog that begins with, "Hi everyone, I'm Cali.. I am the daughter of @TheGame & my mommy is @LoveTiffney . I love school, reading & spending time with my family..Okay, bye."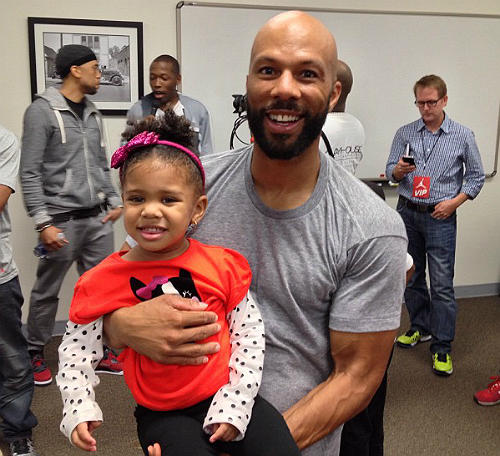 Cali recently shared a photo of her and Common in which the rapper was holding Miss Dream in his arms as she showed off her outfit. Polka dots and pink headbands work well on the tot.
As previously reported, Cali along with her family will be featured in their new reality show called 'Marrying The Game.' The docu-series will follow Cali's parents, Tiffney Cambridge, and The Game as they embark on their mission to wed. Tiffney, an elementary school teacher, will be challenged to cope with The Game's demanding career while the rapper will have to adapt to Cambridge's juggling of family and career life. The couple's decision to wed or part will be revealed at the end of the VH1 series.
The Game and Tiffney have two children, Cali and King, together.
Photos:Cali Dream's Instagram