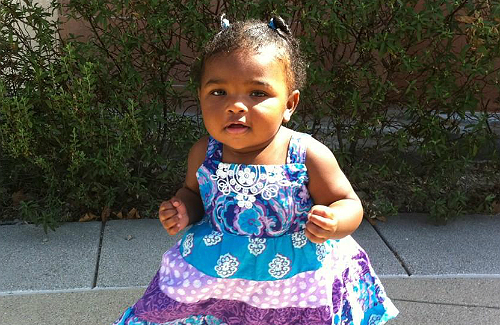 Ava Patterson, granddaughter of former supermodel Beverly Johnson, will soon have a little brother to play with. The tot's mom, Anansa Sims, recently tweeted a picture of her expanding belly. Anansa wrote "32 Weeks Preggo" under the picture's caption, meaning that she will be giving birth within the next few weeks.
Sims and her husband, David Patterson, are more than delighted than ever to be expecting their second child together. As the plus-size model explains,  "Yup! It's a boy! David Bernard Patterson III. We're so excited."
Anansa gave birth to Ava 13 months ago. Sims and her growing family are featured every Saturday on the hit reality show 'Beverly's Full House' via OWN's network.
Photos: Twitter