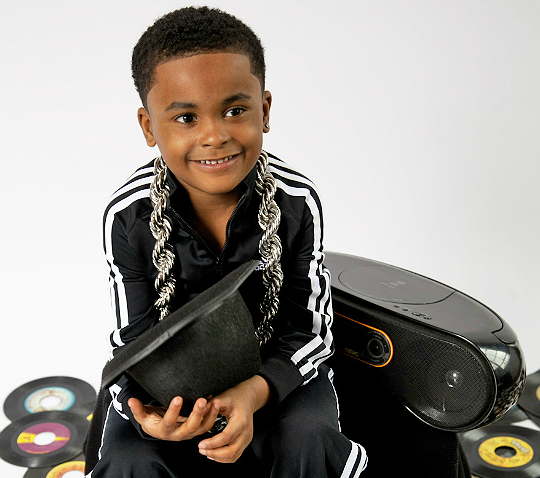 Kavion Madison Taylor(KV) models it up in a new photo shoot. Proud papa Willie Taylor of the R&B group Day 26 recently announced his son's modeling career on Twitter saying, "Behind the Scene of KV Photo Shoot in NYC with stylist @Safaribarbie. My Son Kavion on his @revrunwisdom #Flow[sic]."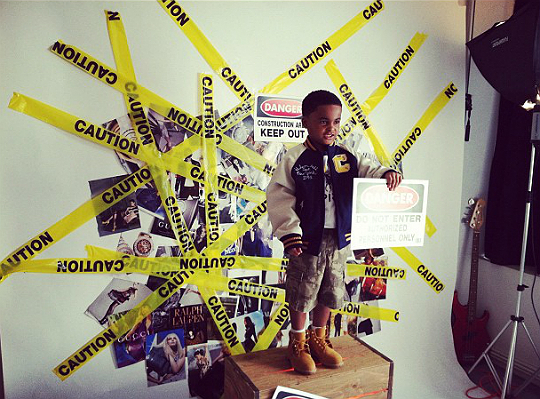 Although not a member of the fashion world like his son, Willie got his start in entertainment in 2007 when rapper P. Diddy chose him to be one of the main vocalists of Day 26 on MTV's 'Making the Band 4.'   Since then Taylor has progressed in the music industry and expanded his family.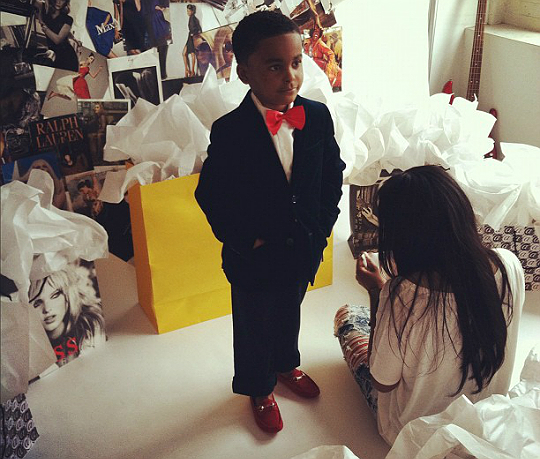 Willie is happily married to Niyana. Together the couple parent Kavion and daughter Layla Marie (b. July 14, 2010).
Check out more pics of Kavion below!