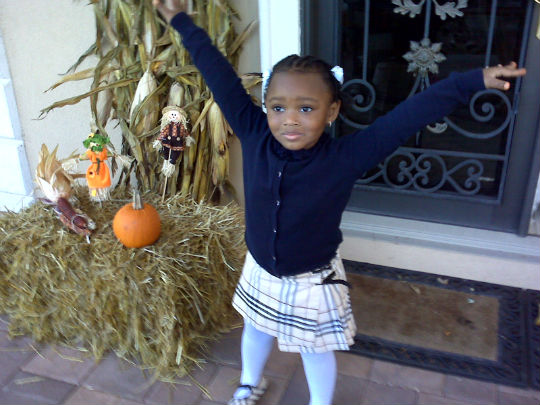 Miley Simmons, 3, the daughter of Rev Run Simmons and Justine Simmons, is a fashionable tot! Click over to find out where to get Miley's Burberry look.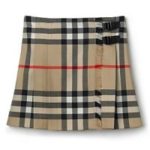 1. Burberry Girl's Check Kilt is $145.00 at  Burberry.com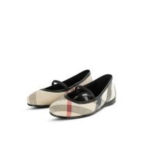 2. The Check ballerina shoes(for infants) can be purchased at Burberry.com for $115.00 or you can purchase the Check Ballerina Flats(for big girls) at Burberry.com.
BCK Budget Find: Want a blue cardigan like Miley's? Click here to find one that's is affordable for you!

Photo:@RevRunWisdom