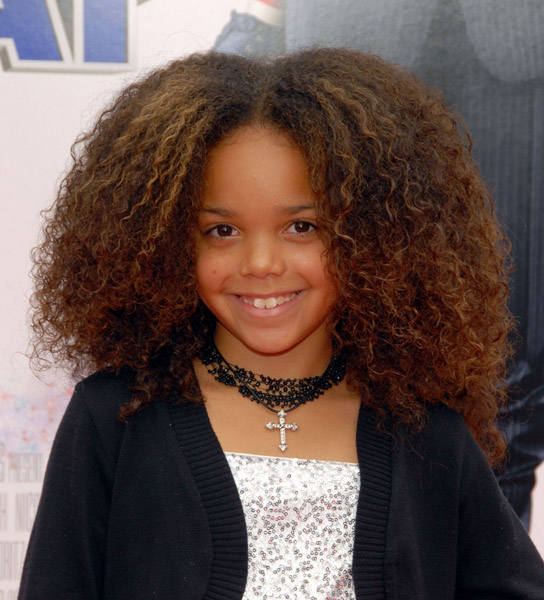 Child actress Jadagrace,9, attended both the Los Angeles premiere of "Imagine That"  on June 6, 2009 and the 2009 Hero Awards "Heroes Among Us" at Universal Studios Hollywood on May 30, 2009 . Jadagrace made her film debut as "Star" in  "Terminator Salvation" (2009).
Did you know that Jadagrace is the daughter of a Japanese American mother and African American father?
Head to Jadagrace.net to find out more about the pint-size actress.