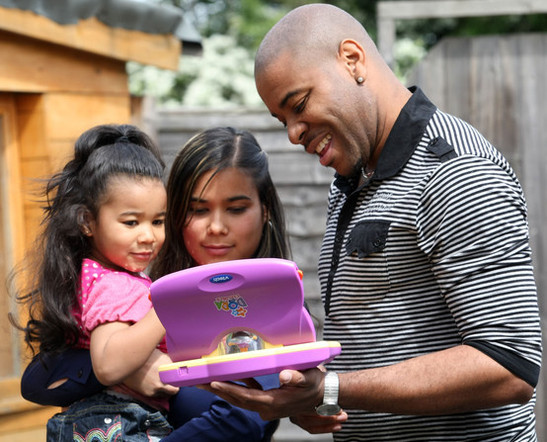 Two-year-old Elise Tan is the youngest member to ever be inducted into Mensa, a society for geniuses. With an IQ of 156, Elise Tan is an exceptional child. Mensa normally tests children over ten years old but Elise was made an exception based on a standardized test.
Elise, who was born  in London in December 2006 and has heritage in England, Malaysia, China, Nigeria and Sierra Leone, uttered her first word at just five months and took her first steps at eight-and-a-half months. Today Elise can name 35 capital cities, identify the three types of triangle, spell her name aloud, read the words "Mommy" and "Daddy" and recite the alphabet.
Elise's mom says she noticed her toddler's intelligence early on.
"She just says things and you have no idea where she got it from. I don't set out to teach her loads of stuff, she just enjoys learning and picks things up. She's always on the go, she never stops."
Elise's father adds, "We don't want to make her have to dumb down and stop learning just to fit in. But she's still my baby. I just want her to be happy and enjoy herself."
Click Here to read more about this extraordinary child.