****Update: According to Mya's publicist, she is not pregnant:
Mya is in fact NOT pregnant and doesn't even know the people mentioned in the allegations.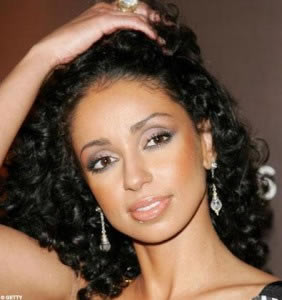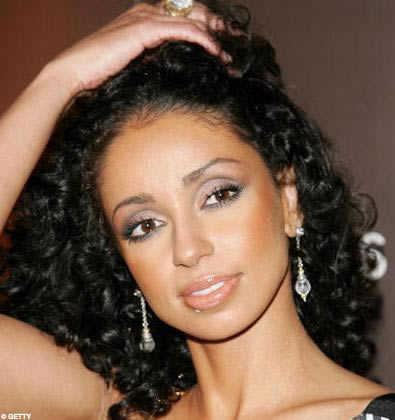 According to Kemi of HiPHossip, singer Mya is pregnant with her first child. Kemi's source is none other than AG reporter, Tiffany Long. In the words of Tiffany Long:
 
Congratulations to Mya. One of her former Publicist confirmed with me yesterday that the triple threat singer, actress and dancer Mya aka as Mya Harrison is in fact pregnant in her first trimester. I hear that the father-to-be is Jared Najjar, son of Lee Najjar, aka as "Big Poppa" from The Real Housewives of Atlanta" fame. Lee is a billionaire Real Estate Tycoon living here in Atlanta. Jared is an aspiring actor who is best friends with MTV's The Hills, Brody Jenner, son of former Olympian, Bruce Jenner. Mya and Jared met last April at a party in Los Angeles and have been secretly dating ever since….."
Don't Miss Out! Allow Notification Click Here..