In a candid conversation on Jay Shetty's podcast, "On Purpose with Jay Shetty," Kim Kardashian revealed the emotional struggles she faces as a single parent. The reality TV star and beauty mogul admitted that there are nights when she finds herself in tears before drifting off to sleep, overwhelmed by the demands of being a mother.
"It has been the most challenging thing," Kardashian confessed. "There are nights I cry myself to sleep. Like, holy sh*t, this f*&king tornado in my house. Like, what just happened?"
Kim Kardashian shares four children with her ex-husband Kanye West: North,9, Saint,7, Chicago,5, and Psalm, 4.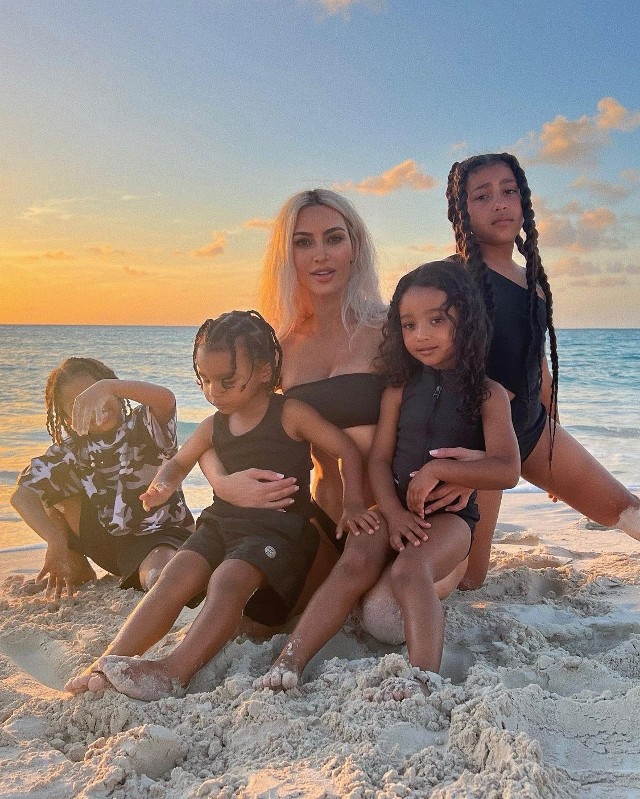 "Everyone says the days are long and the years are short, and that couldn't be like a more true statement," Kardashian says about parenting. "So, like, when you're in it, I mean, especially when they're babies and you're feeding … there's madness going on. It's like full madness. It's the best chaos though."
Describing the chaos of her household, Kardashian shared that parenting is a juggling act.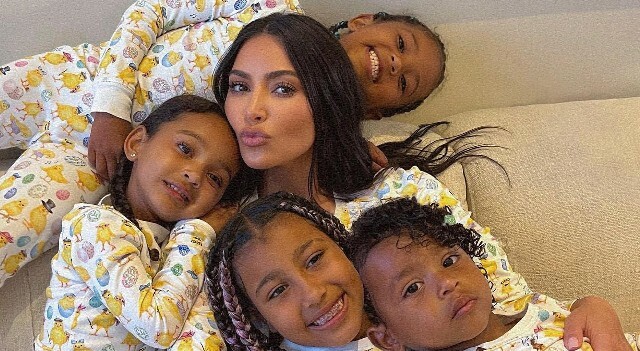 "It's like I always have to do one of my daughter's hair — and it has to be perfect and it has to be a certain way — and then this one needs me to put his shoes on and they all need you. It's like full crazy madness, cooking, running around. Like, it's wild."
The reality star also discussed the challenges of managing her children's moods and personalities, often having to step into the roles of both good and bad cop.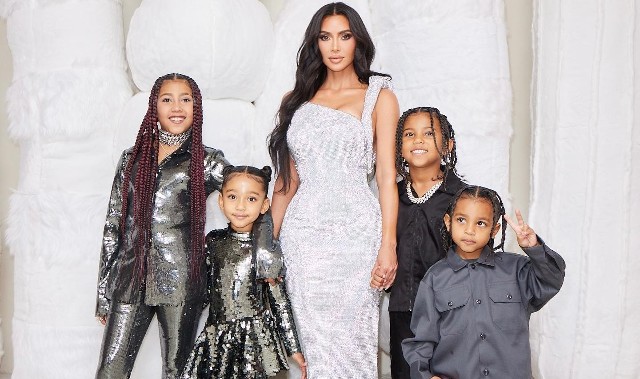 "Like, it's [just] me to play good police officer and bad cop," she said. "Parenting is really f—ing hard….That's the only way I can describe it. It is the most rewarding job in the entire world. It is. There is nothing that can prepare you. I don't care how long you wait. I don't care what you're waiting for. You are never prepared."
Nevertheless, Kardashian offered reassurance to fellow parents, expressing confidence that "you will figure it out" and it "will make you so proud of yourself."