Offset and his daughters, Kalea and Kulture, attended the premiere of The Little Mermaid in Los Angeles, California, on Monday (May 8). The Cephus girls were dressed and ready for the red carpet.
Both Kulture and Kalea wore gowns that matched their father's attire. Kulture wore a white dress while Kalea rocked a white gown with black sleeves.
"Mermaid premiere with my princesses," Offset said of his eventful night out with his daughters. "These pictures are absolutely beautiful," one fan said. "This is the Offset I love to see," the supporter continued. "I also love your music and you being a family man," the social media follower said. "God bless you and your family."
Offset is the proud father of five children. The celebrity dad has two kids with his wife, Cardi B.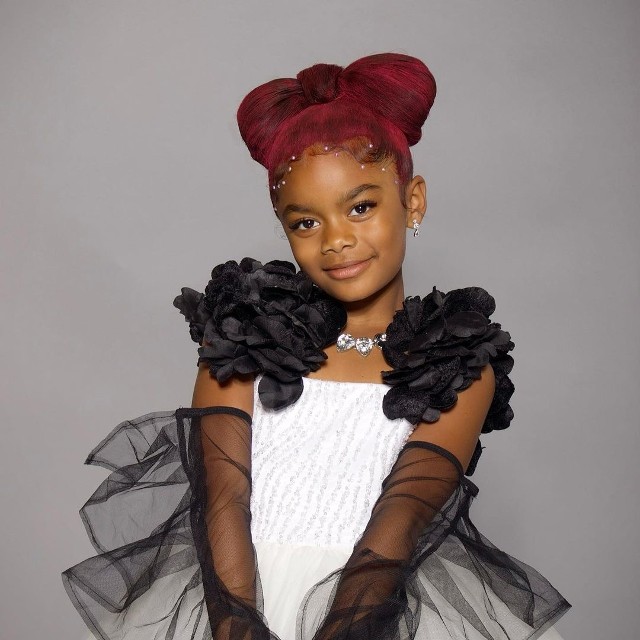 Offset recently shared the joys of working alongside his wife at home as well as in business. "For me, I love working with my wife because we got a legacy to leave behind with our kids," the rapper shared with Complex.
"So [with] our business moves, I just want to make sure I protect the business for me and her because we got to make sure our kids are situated later on down the line," Offset continued.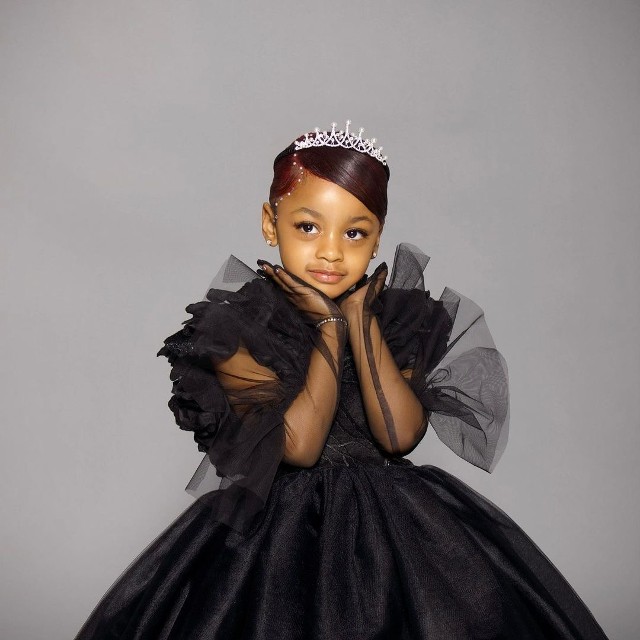 "We can't just be good right now and we think about the future instead of the present when it comes to business. So we make sure we putting ourselves and aligning ourselves up with brands that match our vibe."
Brands that match Cardi B and Offset's vibe include those that are fashionable and in line with the trends. Many fans took note of Offset's fashion sense when looking at what the rapper wore to The Little Mermaid premiere.
"Offset stays dressing like Michael Jackson," one fan wrote when commenting on the celebrity father's outfit. "As always the attire gives props to the King of Pop," another supporter agreed.
Photo: Offset/Instagram