Congratulations are in order for LA Rams' Van Jefferson and his wife Samaria as they welcome their third baby, son Elijah, via a home birth.
Recently, the 25-year-old mother, of now three, shared her new bundle of joy with her social media followers on Instagram saying, "Life lately with Elijah. Welcome to the world, our precious boy! Natural, at home, & 9lbs of joy. We did it again @pushmidwifery."
Elijah joins his siblings: big brothers, five-year-old Vanchi, Jefferson's son from a previous relationship, 14-month-old Champ Curtis, and big sister, six-year-old Bella.
Of course, the proud father had to send a special shout-out to his wife, commenting on her post, in both a hilarious and sweet manner, "Bout to have a starting 5 out here. I love you so much. My superwoman!" Van commented on the post.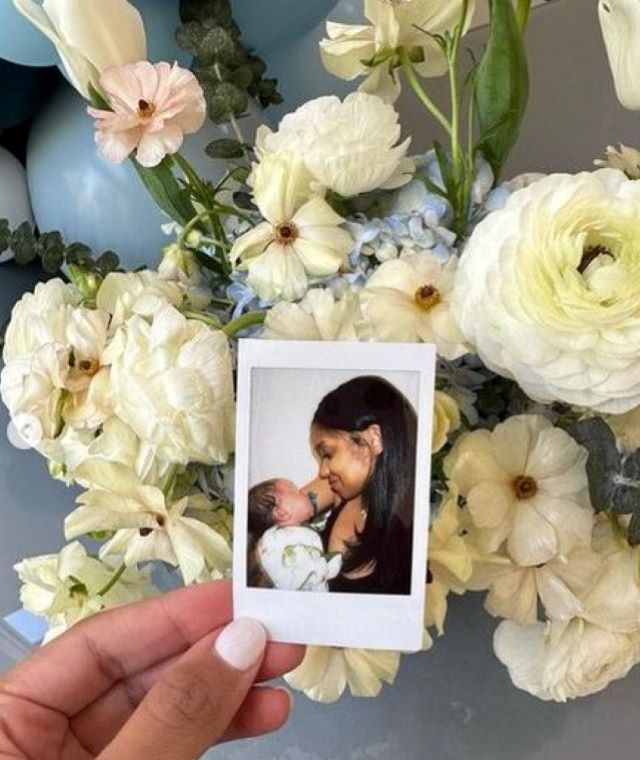 Celebrities such as Thandie Newton, Jodie Turner-Smith, Sterling K. Brown's wife, Ryan Michelle Bathe, Teyonah Parris, and many non-celebrities as well are choosing home births.
"I was more scared of going to the hospital because it was a place I associated with illness," Thandie Newton told Us Weekly back in 2018. The Westworld actress gave birth at home to all four of her children. "I didn't feel ill when I was pregnant and I knew that it was going to be the most extraordinary feat of courage and I needed to feel uninhibited. I didn't feel I would get there if I was in an environment that didn't feel safe to me."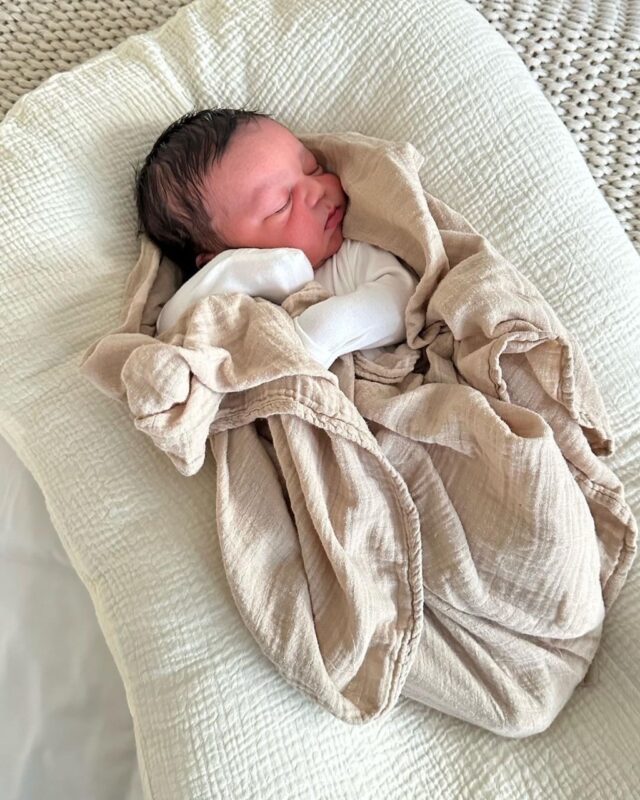 In addition to the mysophopia that kept Newton away from hospitals, many women simply just don't feel safe giving birth in the traditional environment due to the rising numbers of Black maternal and infant mortality rates. Racial bias in maternal health is leading many women to giving birth at home.
We unquestionably have to echo Jefferson's comment and agree that his wife is truly a "superwoman." Welcome to the world, Elijah. We cannot wait to see more pictures of you!
Photo Credit(s)/Feature Image: Samaria Jefferson/Instagram