Congratulations to Chanel Iman and Davon Godchaux who are expecting their first child together. The couple took to Instagram on Wednesday (May 3) to share the news.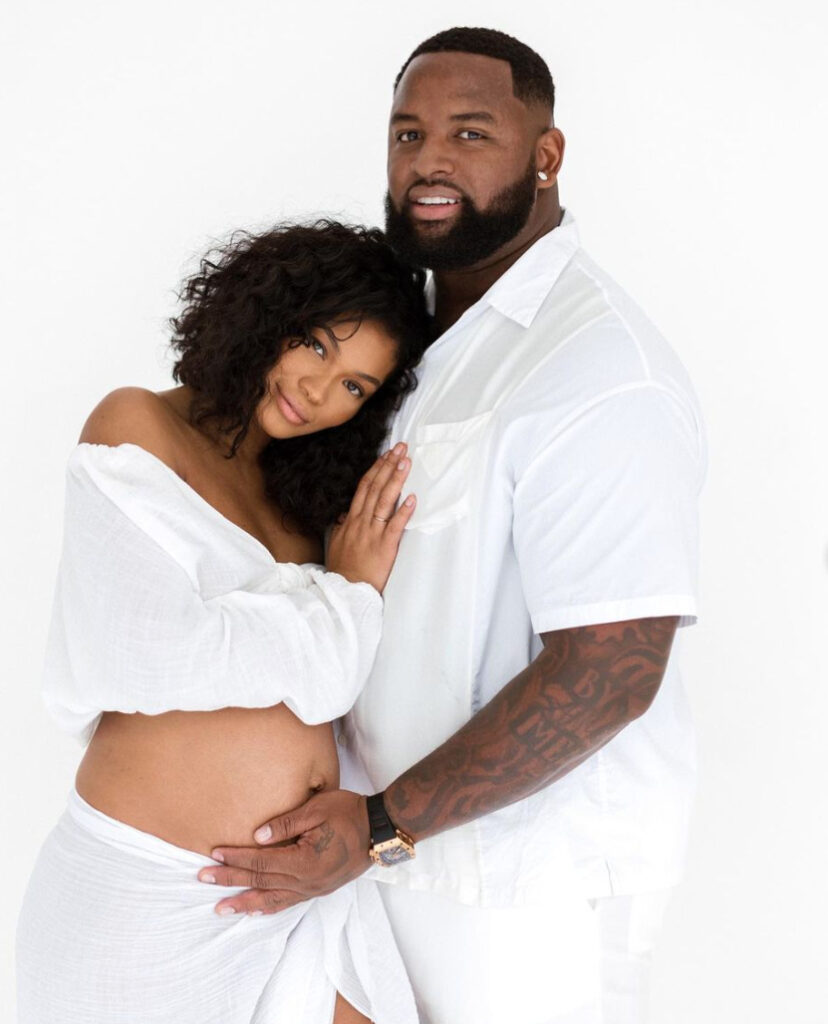 "Our family is growing and we are so excited to meet our new little one," Chanel and Davon shared. "God is great," the couple added. "It's all been a blessing."
Chanel and Davon began courtship months after she petitioned to end her marriage to Sterling Shepard. Chanel came under a bit of fire for going public with her relationship before her divorce was finalized. Many, however, stood behind the celebrity mom and her decision to pursue happiness after marriage dissolution.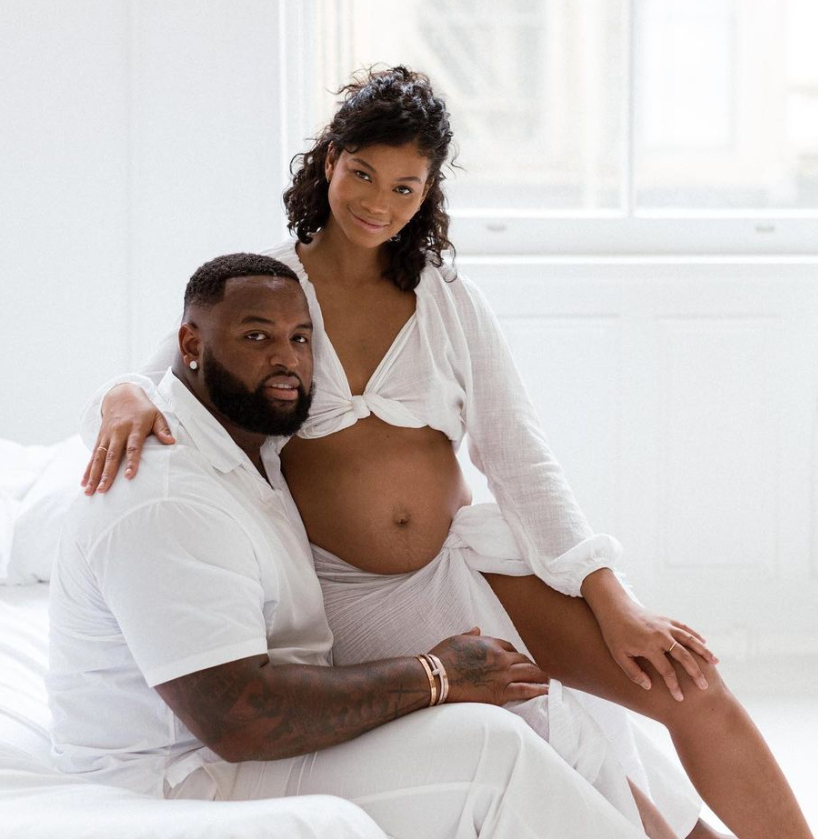 "I'm creating new memories with my kids and creating great energy around me, wherever I go," Chanel shared during a recent conversation with Oprah Daily. "I'm reconnecting with family and friends that I haven't seen in a long time [due to the Covid-19 pandemic]," the model added. "I love to eat, so I'm always searching for good restaurants, and I love music festivals."
From music festivals to spending time with family at the Nickelodeon Resort, Chanel is learning how to enjoy life to the fullest.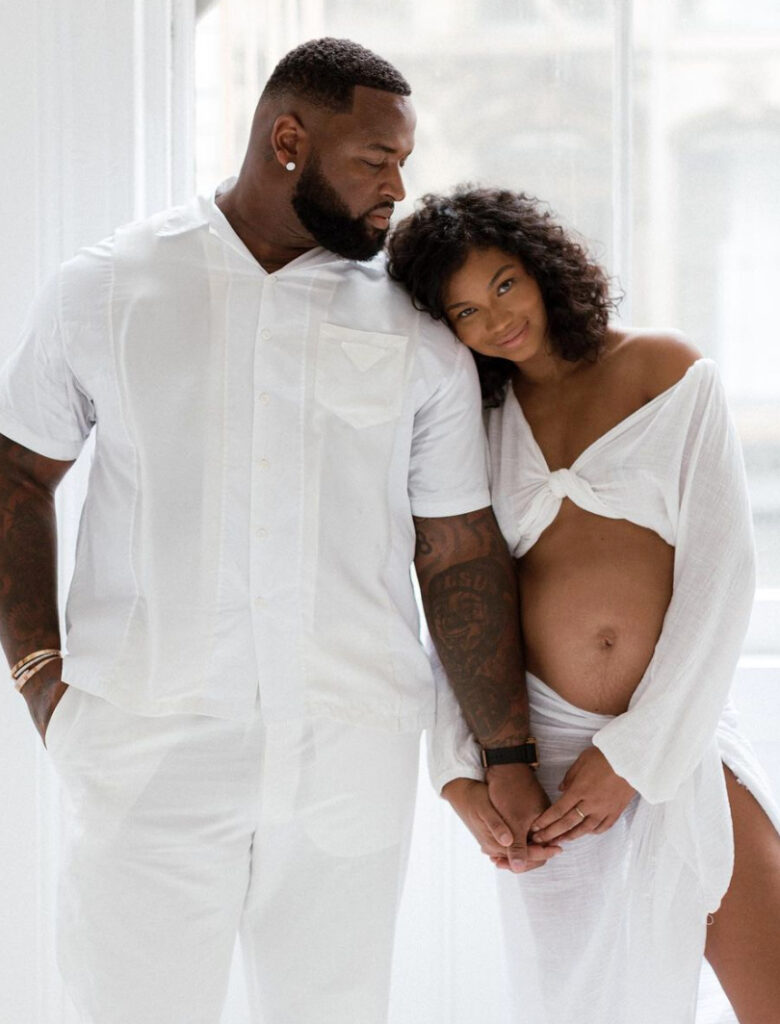 "I'm learning every day how to be the best mother I can be for my kids, and to have lots of patience, but it's just fun as a mother to watch them grow," the model told Oprah Daily. "I am blessed enough to work in amazing cities, so I try to take my kids with me as much as possible whenever I travel, making a vacation out of the days that I'm off duty," Chanel said. "I don't like being without my kids for too long, but the time I do spend with them is even more precious now."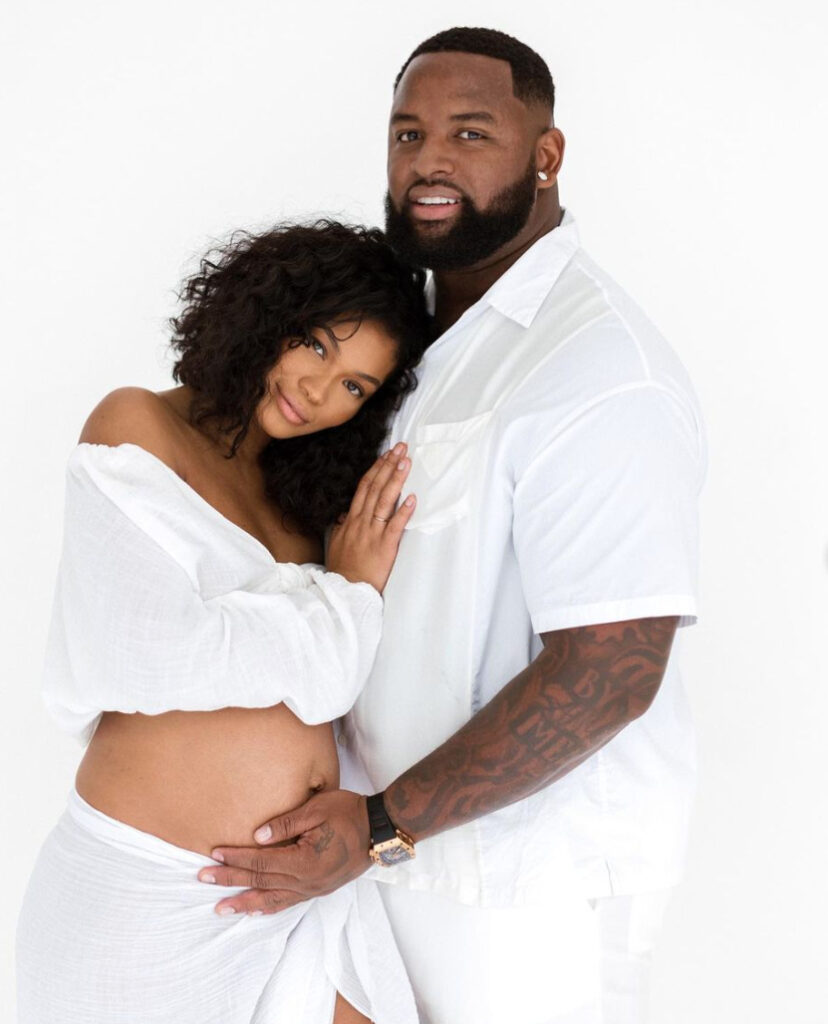 Chanel Iman and Sterling Shepard have two kids, Cassie Snow and Cali Clay, together. Davon Godchaux also has a son from a previous relationship.
Photos: The Family Lab