Everyone is waiting with baited breath to see Storm Reid in her first lead role in the upcoming movie scary sequel to The Nun, The Nun 2. Recently, the 19-year-old stopped by CinemaCon in Las Vegas to promote The Nun 2.
If you aren't familiar with The Nun, which is a part of The Conjuring universe, then, let us catch you up with a brief synopsis!
When a young nun at a cloistered abbey in Romania takes her own life, a priest with a haunted past and a novitiate on the threshold of her final vows are sent by the Vatican to investigate. Together, they uncover the order's unholy secret. Risking not only their lives but their faith and their very souls, they confront a malevolent force in the form of a demonic nun.
According to Deadline, The Conjuring universe brought in $1.57 billion at the global box office. The Nun alone is the highest grossing film in the series, earning more than $365 million worldwide. With numbers like these, of course fans, studio heads, and box offices worldwide want the ghost nun to make her return to the big screen.
So, just what can fans expect from the upcoming movie? Well, take a look at all we know below. The majority of the film's synopsis is being kept under wraps.
In 1956 France, a priest is murdered, and it seems an evil is spreading. Sister Irene once again comes face to face with a demonic force.
As for now, even Storm's character's name is still hush-hush. However, the talented teen does give a brief look inside her character.
The character I play is incredible. I think she really adds some funkiness to the story and I love that. It is scary, but there are so many character arcs in the film and so many emotions and journeys that the characters have to go through, I think it works perfectly, [and is] something that is going to turn into a thing that people really love to watch.
Reid admits that she is not a she is not really a of the horror genre, but this particular character took her by surprise.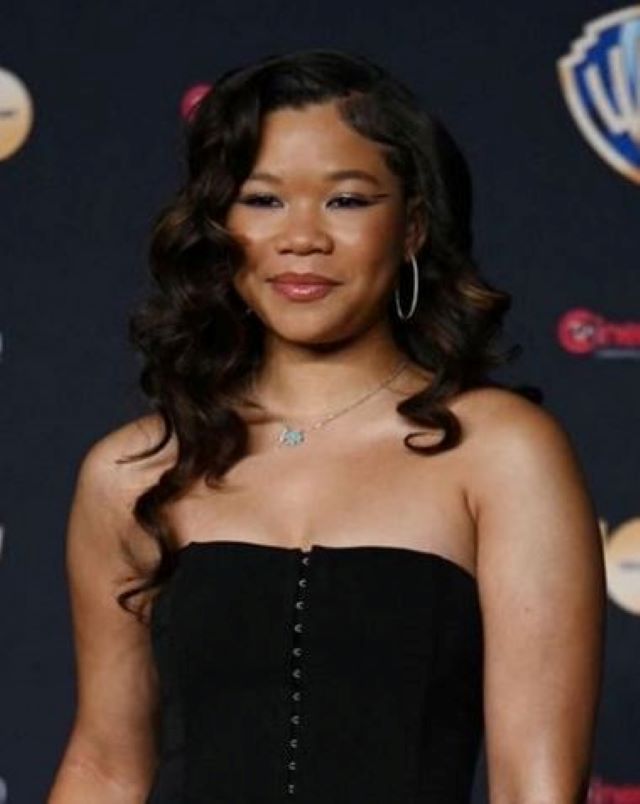 The Nun 2 will hit theaters on September 8, 2023. And of course, Conjuring fans world-wide cannot wait!
Photo Credit(s)/Featured Image: Storm Reid Instagram