Yara Shahidi is perhaps one of the most sought-after young people in Hollywood both on and off-screen. She is a talented actress, advocate, and fashionista that has gone from being a major household name starring in such shows as ABC's Black-ish and Freeform's Grown-ish, to graduating from the illustrious Harvard University. Now, Shahidi is set to grace the screen with her own form of pixie dust as Tinker Bell in the upcoming movie, Peter Pan & Wendy. Recently, Shahidi sat down with Allure Magazine to talk about her upcoming role, her beauty go-to products, and more.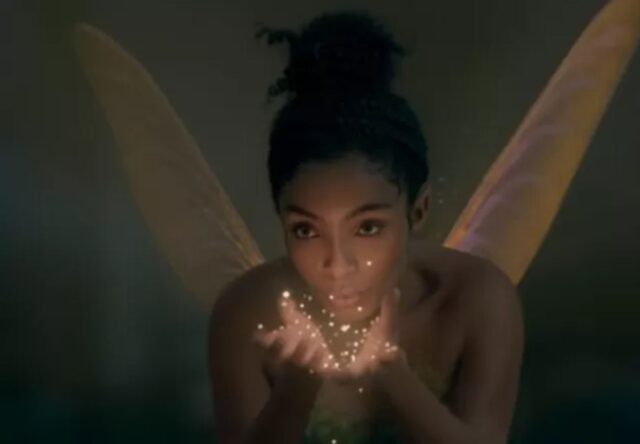 Shahidi is probably just as excited about the upcoming project as we all are telling Allure that, "[Peter Pan & Wendy] was really fun because it was just so different from anything I've ever filmed before."
Additionally, Shahidi told the popular beauty magazine that as a child she was a print model for Disney, dressing up as various characters for campaigns. So, portraying TInker Bell in the upcoming movie wasn't a leap for her. It's simply just a character portrayal, "not necessarily the Black version" of the character.
"I would dress up as Cinderella, Kim Possible, and Princess Jasmine for them to put in their stores, but I was always the Black version of a character. So it feels very full circle to now be playing Tinker Bell, and to not be necessarily the Black version of, but just Tinker Bell."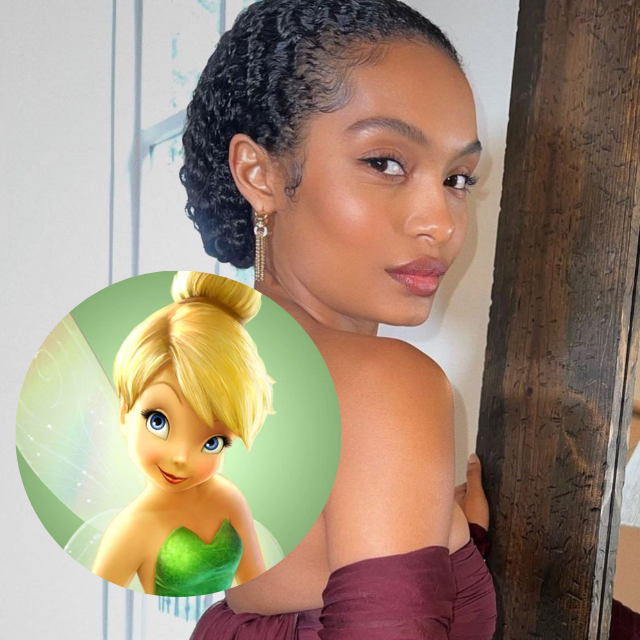 Shahidi spoke about what was the easiest part about portraying the Disney fairy; however, she also spoke about what was the hardest part about portraying Tinker Bell outside of the racist backlash, and it is not what you would actually think.
"It required a whole other level of creativity, belief, and fantasy because I had to come to set knowing that I was shooting in just this empty stage, and immerse myself in Neverland," the actress told Allure Magazine.
She continued, "As an actor, it was quite honestly pretty enjoyable to try and figure out how I was going to accomplish that. The director, David Lowry, and I went back and forth about performance ideas and inspiration. We pulled from a lot of silent movies, just because you do have to be so expressive and emotive when you say certain words since you're speaking in a fairy language."
Outside of Tinker Bell, what did the young star say was her favorite beauty look from the past? Well, her 2021 Met Gala Josephine Baker look won top prize. To find out more and to read the Allure Magazine interview in its entirety, click here.
Peter Pan & Wendy hit theaters this Friday! This is one adventure that you do not want to miss!
Photo Credit(s)/Featured Image: Yara Shahidi Instagram