Although there are many different ways parent, and there isn't a perfect step-by-step guide book on how to do so, a new study suggests that one parenting method – "hostile parenting" – risks children's mental health, setting them up to develop long-term mental health symptoms and issues.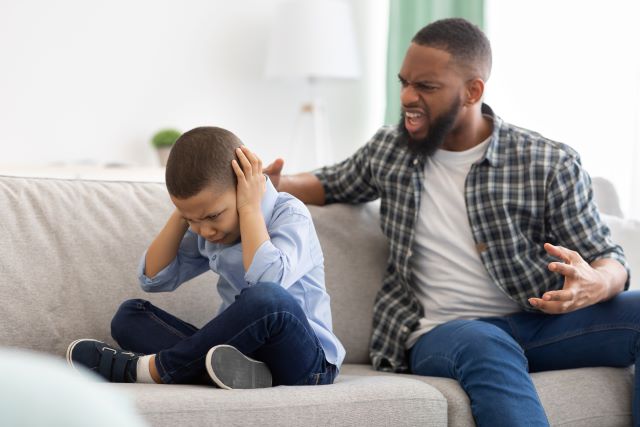 According to the new study conducted in Ireland and the United Kingdom, parenting styles that included strict discipline and over-controlling behavior, referred to as "hostile" or "aggressive" parenting, were found to nearly double the risk for children to develop mental health symptoms.
"Hostile parenting is an aggressive style of parenting, whether it's physical or verbal," said Kadesha Adelakun, LCSW, RPT-S, PMH-C, the owner and director of The Journey Counseling Services in a recent interview with Parents.com. "Oftentimes, it's out of ignorance, experience, stress, or hopelessness, possibly due to their own situation(s). Also, feeling like nothing is working with the child in regards to changing their negative behavior(s)".
Adelakun continued, "Constantly being aggressive (or hostile) with your child can cause major anxiety. They may always be anxious about what's going to happen or what kind of punishment they will receive. It can also cause them to be aggressive themselves, by modeling the behaviors and treatment given to them. They can also act out and/or be depressed, due to their environment and treatment."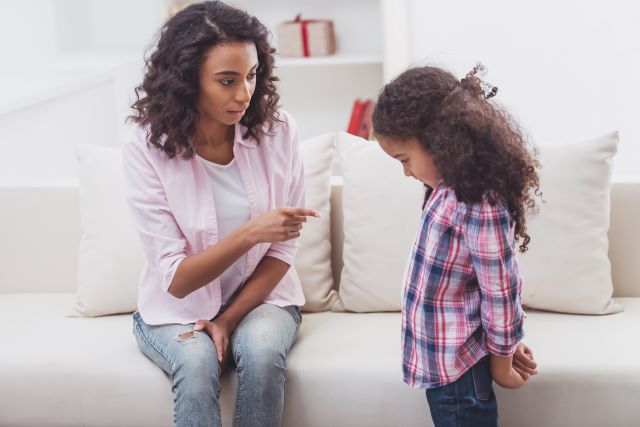 In the new study, researchers followed more than 7,500 children and families from age 9 months up until they were 9-years-old. Researchers found that those children within the control group who were exposed to hostile parenting styles by the age of 3 were 1.5 times more likely to have high-risk mental health symptoms. By age nine, these children were 1.6 times more likely to have mild-risk mental health symptoms.
The research study also demonstrated that there were also differences between sexes and various income levels. It was found that female children were more likely to be in the high-risk category as opposed to male children. And, wealthier children were at lower risk than those who were in a lower socioeconomic bracket.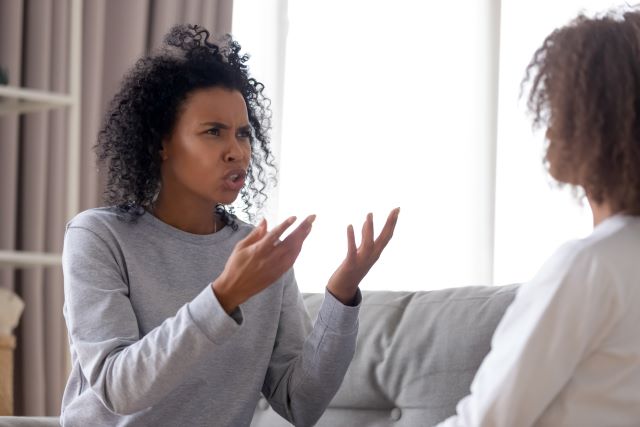 Photo Credit: Adobe Stock
If you would like to read the study in its entirety, click here. If you would like to brush up on parenting skills, the experts at Parents.com suggest that reaching out to a potential parenting coach could help.