Naturi Naughton and her husband Two Lewis are expecting a baby boy! The 38-year-old actress shared the news on Instagram along with photos from her babymoon in Jamaica on Friday.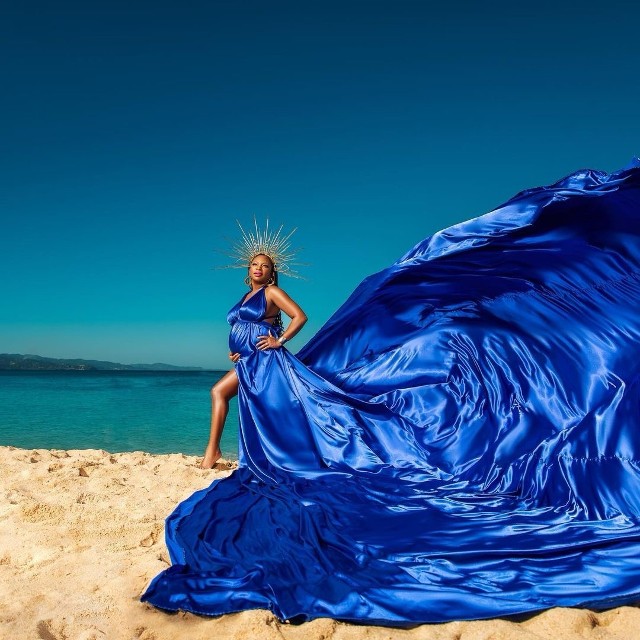 In her post, Naughton wrote, "The #Babymoon in #Jamaica was EVERYTHING! Thank you Husband for the lovely surprise! And for all those who were trying to figure out if my belly looked high or low or was my nose changing etc, now you know…ITS A BOY!! And the Glow is REAL!"
While Naturi and Two are expecting their first child together, Naughton is already a mother to 5½-year-old daughter Zuri. In a recent interview with People.com, Naughton expressed her excitement for her daughter to meet her new sibling.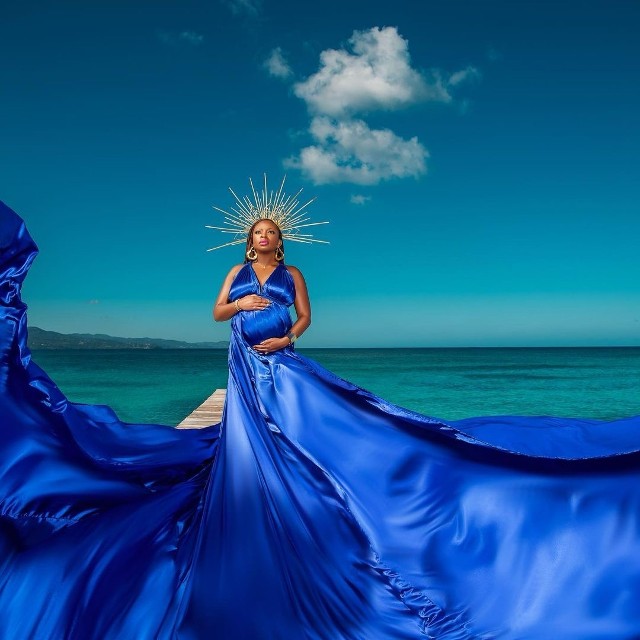 "I am looking forward to seeing this baby's cute little face and how it will be the perfect blend between my husband and me," she said. "My daughter is especially happy to be getting a younger sibling, so I'm excited to share this joy as a family."
Naughton also expressed her gratitude for her growing family, saying, "When I found out, I was shooting a movie and still on a high from my wedding, so it felt like the perfect way to start a new chapter with my hubby! I wrapped my two pregnancy tests in pretty tissue paper and put it in a cute little gift bag and told him I had a belated birthday gift for him. It was such a special moment."
Naughton and Lewis tied the knot in April at the St. Regis Buckhead in Atlanta, and the actress says she's still riding the high from their romantic wedding.