Dwyane Wade has fired back at his ex-wife's petition over Zaya Wade's name change.
If you remember, back in August of 2022, Dwyane Wade filed a petition on behalf of his daughter, requesting that the 15-year-old be allowed to legally change her name to Zaya Malachi Airamis Wade from Zion Malachi Airamis Wade.
During the filing, Wade stated that he had full authority to make decisions for his daughter.
According to Radar.com, the filing read, "Pursuant to the terms of the Final Custody Judgment, (Wade) has full authority to make decisions on behalf of the petitioning minor, and he is not required to receive consent from Ms. Funches-Wade. As a courtesy, Ms. Funches-Wade has received notice of this petition."
Well, Wade's ex-wife said otherwise. Siohvaughn Funches-Wade recently filed new evidence in court, including her 2011 divorce decree, with a provision of the agreement stating that, Dwyane Wade must discuss with Funches "the major decisions affecting the care, welfare, activities, health, education, and religious upbringing of their two children."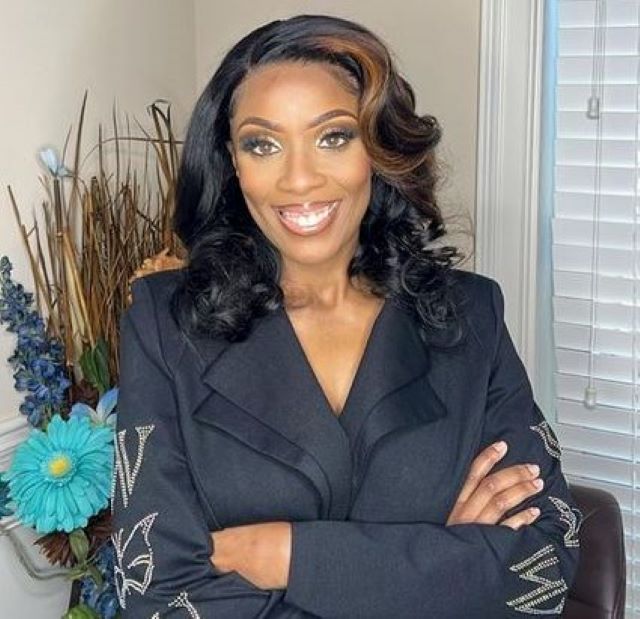 Funches-Wade hopes that this new evidence will help to convince the judge to deny Wade's petition for Zaya's name change and transition. The mother of two feels that Wade is "pressuring [Zaya] to move forward with the name and gender change in order to capitalize on the financial opportunities that he has received from companies."
The author and businesswoman also alleges that, "(Dwyane) told me that he intended to make our child very famous due to the name and gender issue and also informed me that there would be endorsements/contracts associated therewith."
Wade has had custody of their two children since the couple's divorce in 2011.
So, just what has Wade fired-back in response to the onslaught of all of his ex-wife's allegations? Well, the retired NBA legend has simply said one word: "nonsensical."
Photo Credit(s)/Featured Image: Siohvaughn Funches-Wade Instagram; Zaya Wade Instagram