Ray J is giving his estranged wife, Princess Love, all the accolades she deserves. The celebrity father took to Instagram on Mother's Day to celebrate his children's mother and to also express gratitude for his family.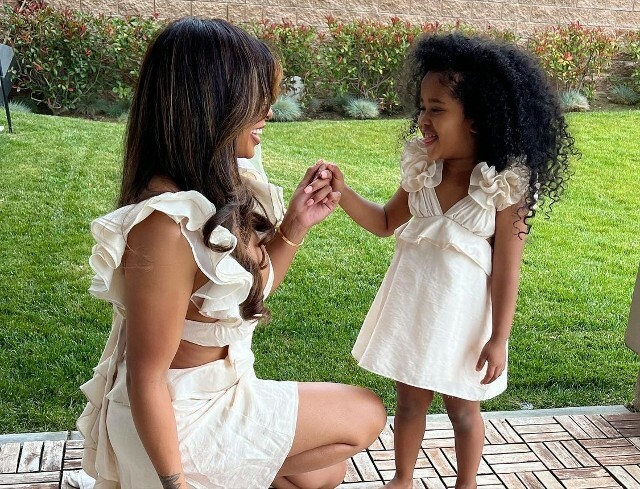 "So blessed," Ray J told his social media fans. "God makes no mistakes," the celebrity father continued. "My journey lead (sic) me here and I wouldn't change it for the world," Ray told his supporters. "I'm so thankful for my family. You are my everything!"
Ray J gave special praise to his wife this past Sunday (May 8). "You have been the best mom to Epik and Melody," the celebrity father told the mother of his children. "You've dedicated your life to our kids," Ray shared with Princess.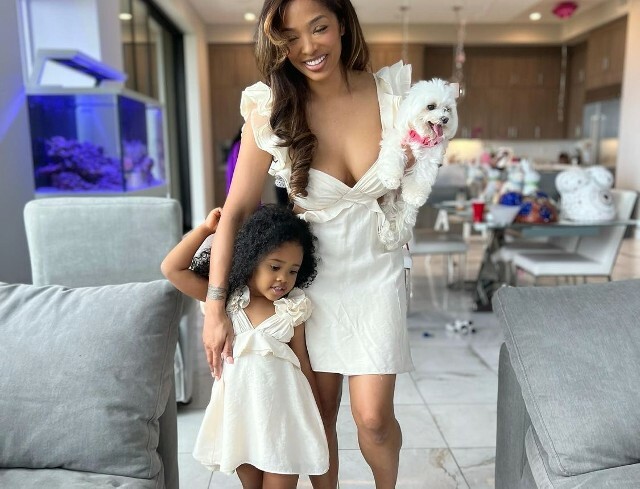 "It's so amazing to see all the positive lessons you teach them and how focused you are on making sure they are safe and smart. I'm so happy you chose me to be their father. I appreciate you everyday! And I love you forever!"
Princess Love and Ray J have been living as a separated married couple for the past few months. He filed to divorce her last December for the third time. The previous requests for marriage dissolution by either Ray or Princess were dropped as the two attempted to work on their relationship.
Princess Love recent revealed her willingness to remain married to Ray despite their impending divorce during an interview. "We love each other, but when you stop trying, then you have to do what you have to do," Princess shared with the press. "I don't know what I want, but you know when somebody keeps filing for divorce, you have to give them what they want," she added.
"You never know," Princess said. "The door is always open."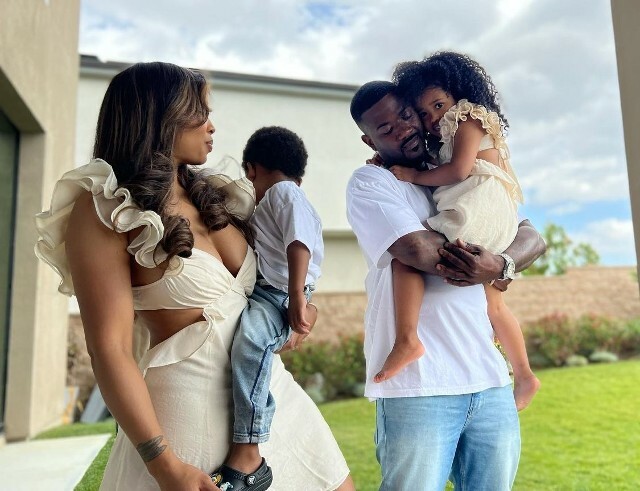 Princess Love and Ray J celebrate their son Epik's third birthday later this year. Melody Love turns 4-years-old later this month.
Photo: Ray J/Instagram