Making sure that your toddler gets the right, wholesome, nutritious food to grow is extremely important, especially before the age of two. Making sure that they get what they need to help their brain develop is easier than you think.
"The first 1,000 days of life, from conception until age two, are the most important for brain development," stated Molly Schoo, clinical dietitian, NICU, Pediatrics and Obstetrics at Mississauga Hospital in an interview with Today's Parents.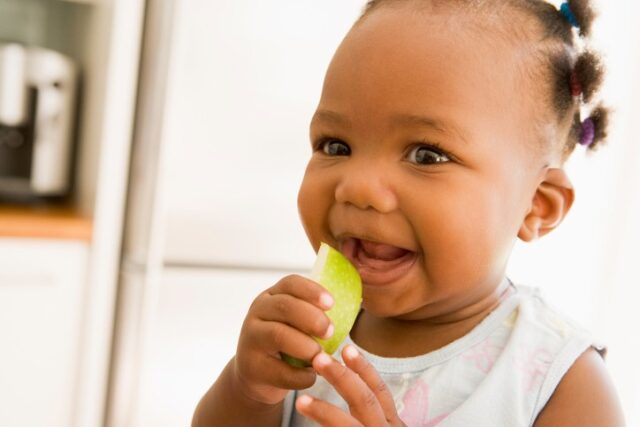 According to the complete article in Today's Parents, here are the top six brain foods for your toddler that will help them thrive.
1. Protein
Protein is needed to build the structure of the brain and contributes to its size. Neurotransmitters, which send messages to other parts of the brain and tell the body what to do, are also made of protein.
Some foods that are good sources of protein are: beans and lentils, meat, cow's milk, cheese, yogurt, eggs, and nuts and seeds.
2. Zinc
Zinc helps the body process carbohydrates, protein and fat; promotes immunity; and helps with body tissue growth and repair.
Some foods that are good sources of zinc are: beans and lentils, cow's milk, yogurt, cheese, nuts and seeds, shellfish and seafood.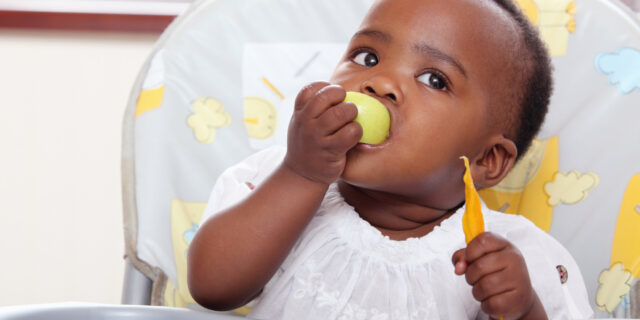 3. Healthy Fats
More than half the brain is made of fat. It helps build connections between neurons and the nervous system and protects brain cells from future damage.
Some foods that are good sources of healthy fats are: avocado, nuts and seeds, and salmon.
4. Iron
Iron is needed to carry oxygen from the lungs to the body and is vitally important for learning and growth.
Some foods that are good sources of heme iron are: meats, such as beef, chicken, lamb, pork and turkey, and in fish. Some foods that are good sources of non-heme iron are: grain products, like infant cereal fortified with iron; cashew butter; lentils; soybeans; and green leafy vegetables, such as spinach or kale—which all need to be consumed with vitamin C so that the body can absorb the iron.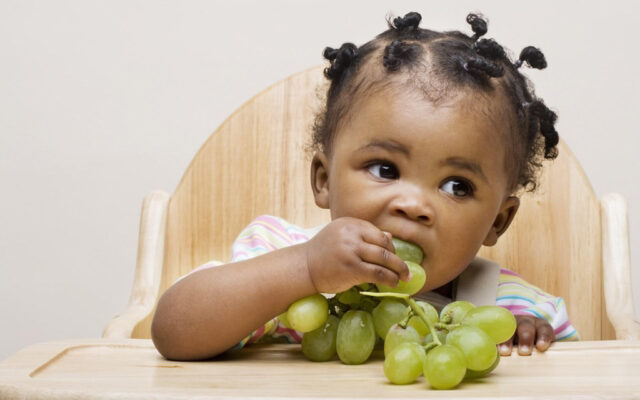 5. Choline
Choline is super important while the brain is developing in utero and during infancy—it supports learning and memory.
Some foods that are good sources of choline are: eggs, soybeans, chicken breast, broccoli, quinoa, fish and seafood (such as cod, salmon, shrimp and scallop).
6. DHA
DHA plays a role in intelligence, vision, attention and impulse control by being responsible for the creation, movement, organization and connection of the brain's neurons.
Some foods that are good sources of DHA are: fatty fish and seafood, ground chia and hemp seeds, ground flax seeds, walnuts and walnut butter, and omega-3-enriched eggs.
As always, to make sure that your toddler is getting the best foods for their personal development and avoiding possible allergens, consult your doctor. A healthy toddler, is unquestionably a happy one!