Cassie Ventura and her daughter, Frankie Fine, are matching beauties. The celebrity mother recently shared a candid of her and her daughter rocking matching hair apparel.
Frankie and Cassie wore different shades of pink. Frankie's bow was a darker blend of the color. Nevertheless, Cassie did not stray too far from the pattern with a bow that matched her daughter's headwear and a shade of pink that was just a bit lighter than Frankie's color.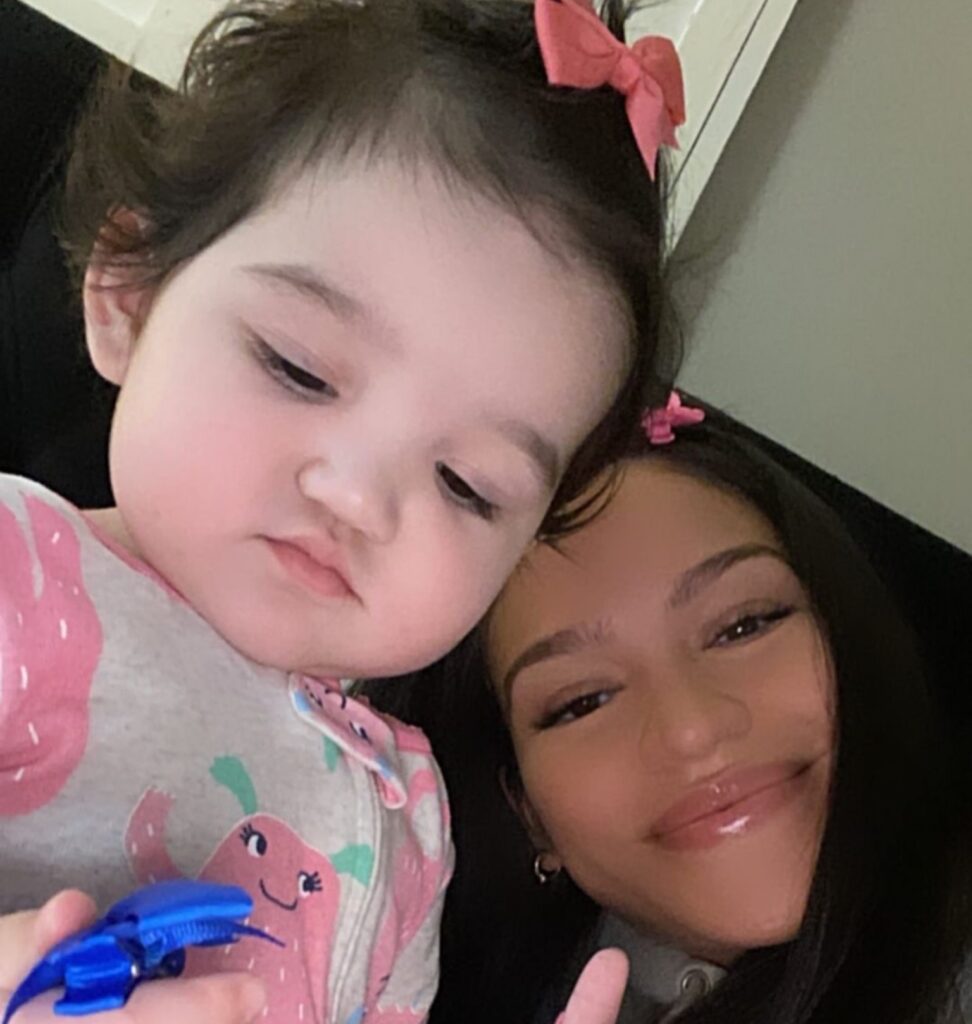 Cassie Ventura welcomed her daughter last December. Frankie arrived weeks after her mom and dad tied the matrimonial knot. Cassie Ventura recently spoke with the press about her life as a mom.
"My priorities have absolutely changed, not just for creating an amazing future and life for my daughter, but because I want her to be proud of me," Venture said months before welcoming her daughter. "I've heard people say that they're nervous to raise females in today's world, but I'm excited," the celebrity exclaimed. "I can't wait to see her grow, learn, and challenge the world right back!"
Frankie is Cassie Ventura and husband Alex Fine's only child. She celebrates her first birthday on Sunday, December 6, 2020. Stay tuned for more celebrity mom news!
Photo: Cassie Ventura/Instagram