Dave East is expecting his second child with Millie Colon. The rapper's on-and-off girlfriend was recently photographed while celebrating her birthday on Thursday (September 24). Millie had a baby bump that was undeniable at the bash.
Dave East already has a son from a previous relationship. The recording artist also has a daughter named Kairi Chanel Brewster with Millie.
https://www.instagram.com/p/CFiukoWhAnB/
Some may remember Dave and Millie's relationship from a less favorable light. The celebrity parents publicly blasted one another in 2016 after a situation that involved the police occurred.
"Kairi Chanel Brewster was born on March 9, 2016," Dave shared after the chaos died down. "Her mother, Milagrito Colon, has never purchased Enfamil, diapers, any hospital costs etc.," East wrote on Instagram. "Yesterday, she brought 10 police officers to my home where I live telling them I kidnapped my own child. She tells the police I'm on drugs, I'm a gang member, and my father's on drugs."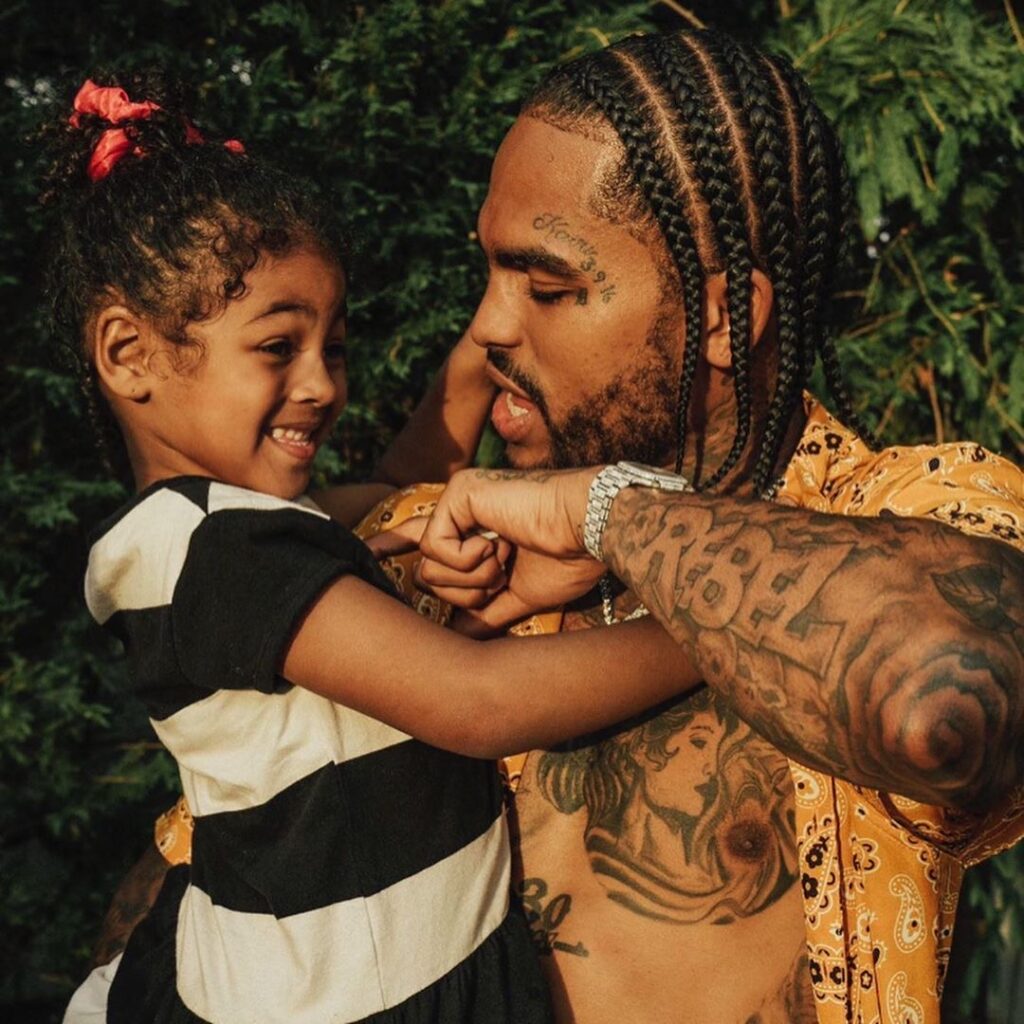 Millie Colon did not let the accusations of her daughter's father go without sharing her side of the story. "It's a shame that our business is being exposed to social media," Colon said. "It amazes me how you can be very forgetful to people who truly love you and hold you down for who you are, not just who you become."
Dave East and Millie Colon are expecting their second child to arrive in the coming months. Stay tuned for more celebrity pregnancy news!