Asia Monet Ray, known to the world for her golden voice and fantastic dance moves from the popular Lifetime series, Dance Moms, to her own reality series, Raising Asia, and beyond, she has truly grown up in front of our eyes.
The accomplished young woman, now 15-years-old, is truly a Renaissance woman making her mark from singing to dancing to acting to modeling, to fashion design. Recently, the young starlet sat down with NYSFE Magazine in an email interview to talk about a myriad of subjects in addition to showing off her new stunning fashion video.
Check out what the talented teen had to say below.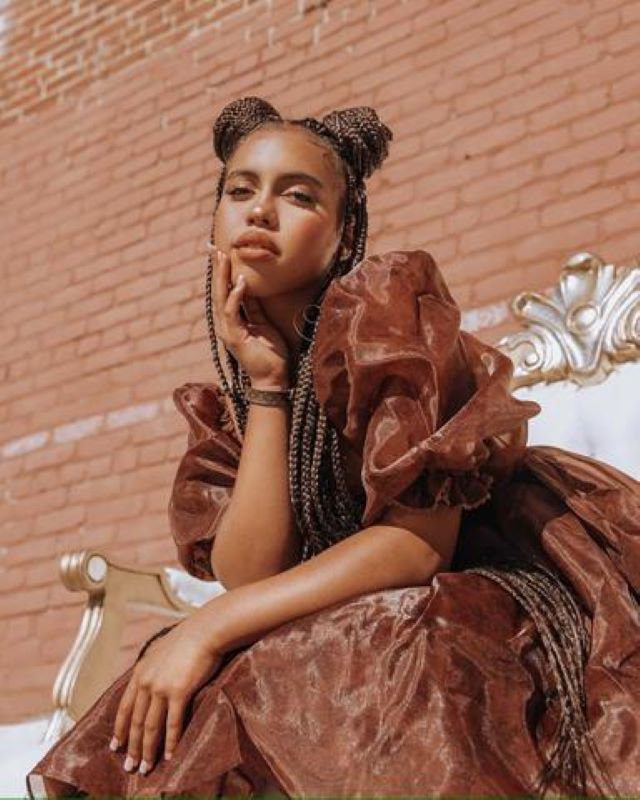 Asia Monet on developing/editing videos for Instagram
"It was something that kind of came to me creatively during quarantine. I've always loved editing, I also edit all my YouTube videos but, I really enjoy small visual videos, which is when I came up with idea of doing videos on my Instagram. (It) originally started out with one video with one song. But, as each post went on I started making more little movie visuals with a bunch of snippets of videos in one with music as well. I've become very creative when it comes to locations and brand collab photos, which has been so much fun to find new places every day."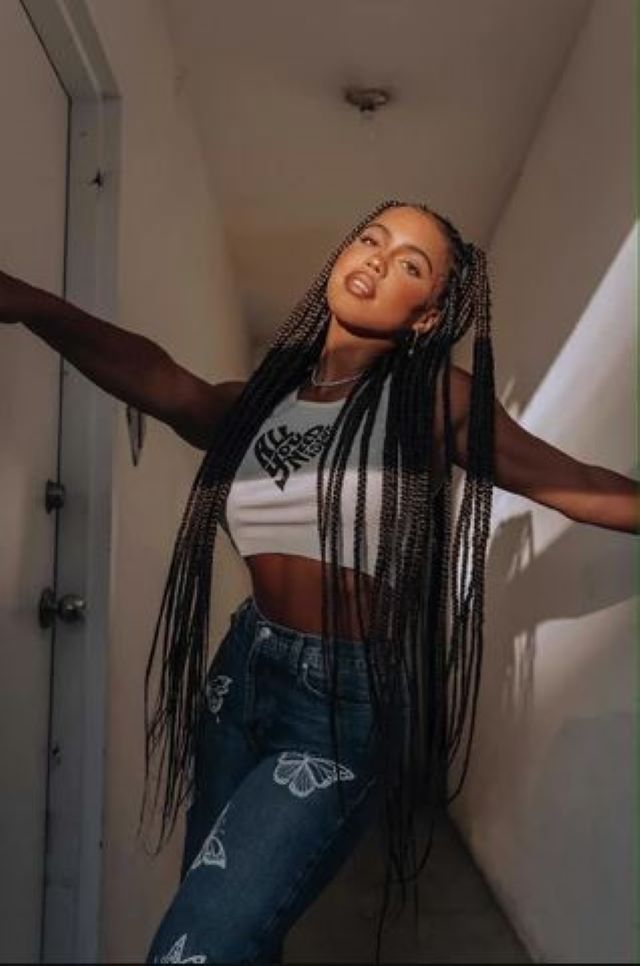 Asia Monet on switching up her look 
"I'm a very adventurous person so, I took advantage of quarantine to go explore safely to places that would normally be crowded during the week. I try to switch up my look daily whether, it's more realistic daily pieces or extreme pieces. I never want to do the normal photo.""I started modeling again and working with clothing brands and my portfolio."
Asia Monet on her fashion obsession
"Ever since I can remember, I loved going into my mom's closet and trying on everything imaginable. I was always so inspired to change my look up whether it was for (dance) competitions or my day to day. I was most definitely that one girl who collected every Vogue Magazine and had a little mini inspiration board of my favorite models wearing clothing that I could only dream of wearing."
Asia Monet on her fashion idol
"My mom was definitely the most influential when it came to my style. When I wasn't dancing, she always allowed me to pick my favorite clothes out daily and sometimes even steal a little something from her closet. I think that's around the time I realized that fashion was not only used to portray a story for a dance routine but it was a way for me to express myself."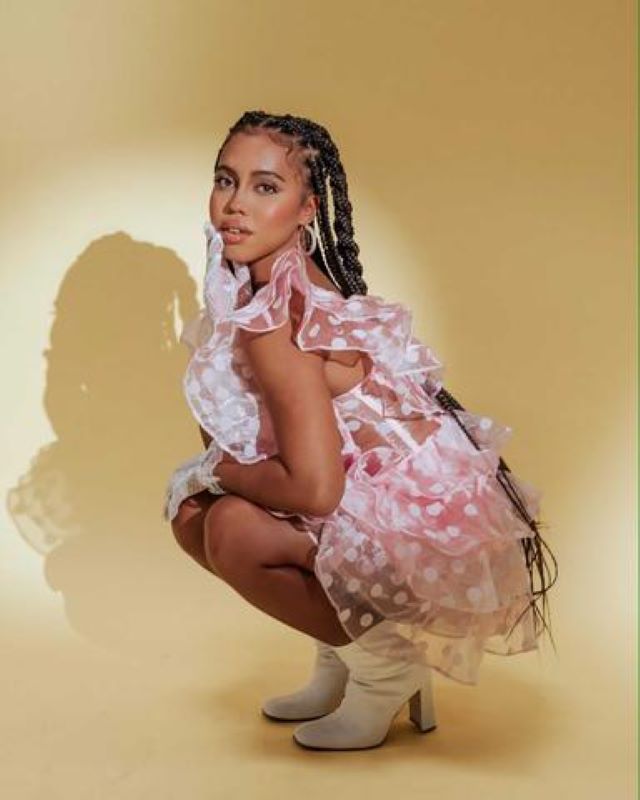 Asia Monet on her current look 
"My style is always changing and I try to only wear certain pieces once and incorporate my favs at least once a week but, it also depends on what season we are in as well."
Asia Monet on her career focus now-a-days: music, acting, and fashion
"I went on tour with Mariah Carey for her 'All I Want For Christmas' Holiday tour at the Beacon Theater in New York, where I not only danced but had two singing solos. I booked a role as Sydney Simpson on American Crime Story: OJ vs The People and a recurring guest role on the 12th season of Grey's Anatomy. I sang the national anthem at the Los Angeles Clippers game at the sold out Staple Center. I released more original music such as 'Come Along,' and 'Hey Girl' and my most recent 'Real Life.' [As for fashion], I started modeling again and working with clothing brands and my portfolio."
It sounds like Asia is keeping herself plenty busy and we cannot wait to see what is next for this multi-talented rising star.