You remember the famous Jurassic Park movies, well there's a new series that will be added to the Jurassic Park universe on September 18th. 
Jurassic World: Camp Cretacious is coming to Netflix. The new series, executive produced by Steven Speilberg, will follow a group of six teenagers who are chosen for a once-in-a-lifetime experience at a new adventure camp on the opposite side of Isla Nublar. 
We've all seen before what happens when people go to the island, and this time is no different. The dinosaurs wreak havoc across the island, and the campers get stranded, unable to communicate and reach the outside world. They will have to make the transition from complete strangers to family if they want to survive and make it home.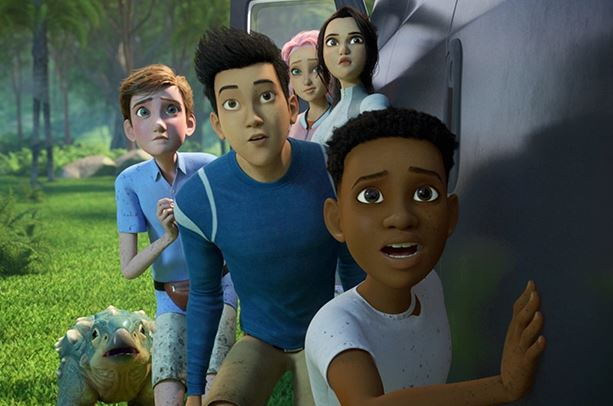 The six teenagers in the series will be voiced by Jenna Ortega, Raini Rodriguez, Sean Giambrone, Ryan Potter, Paul Mikel Williams, and Kausar Mohammed.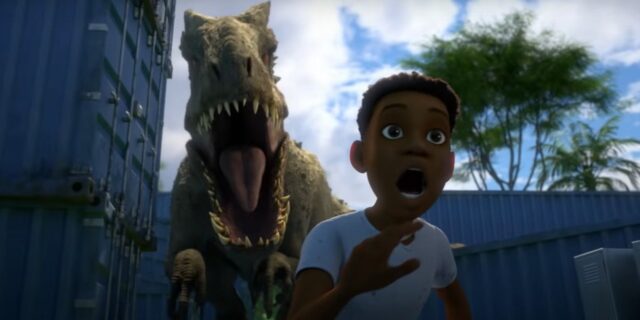 Make sure to tune-in. This is unquestionably shaping up to be one wild ride!