After a three-month pause due to the coronavirus pandemic, the 2019-20 NBA season returns, but Trevor Ariza of the Portland Trail Blazers will not be taking part in it, instead choosing to take advantage of a one-month visitation period to spend time with his 12-year-old son Tajh Ariza.
According to ESPN's Adrian Wojnarowski, Trevor Ariza has apparently been embroiled in a custody battle with Bree Anderson, the mother of his son Tajh. The court allowed Ariza a one-month visitation window in which he would be allowed to spend time with Tajh, which coincidentally takes place during the NBA's restart. Ariza didn't hesitate to forgo playing in the NBA season in exchange for being able to see his son.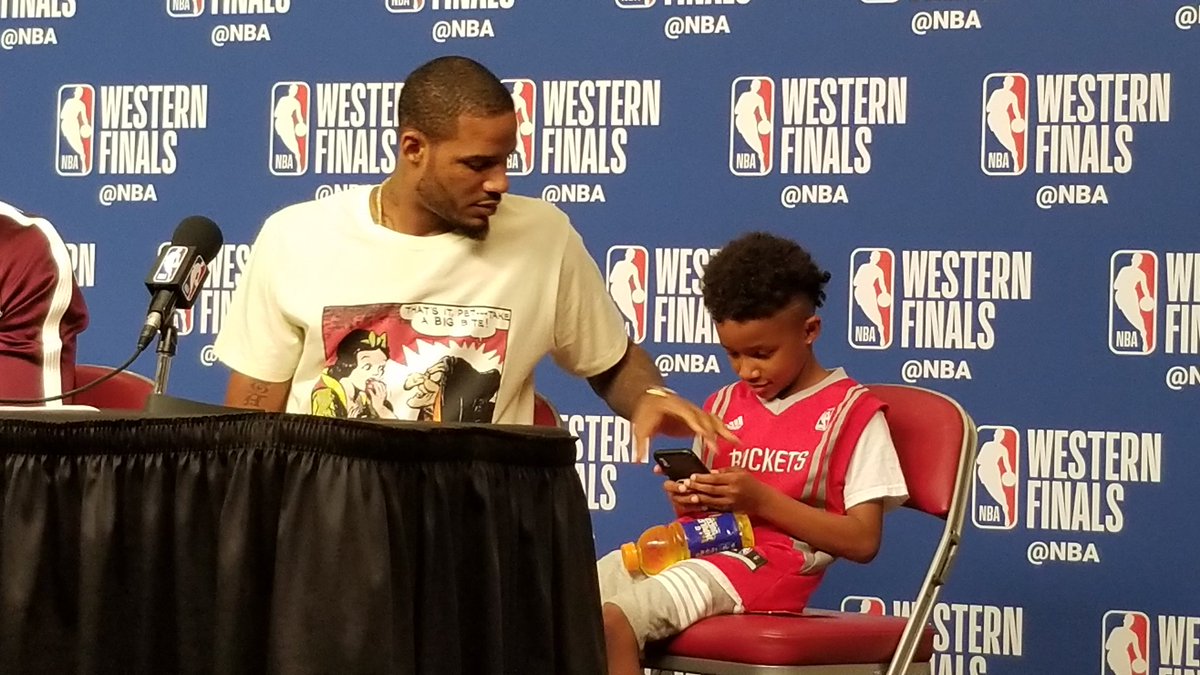 Trevor Ariza had Tajh (named after his tragically deceased younger brother) and two other children, Tristan and Taylor Ariza, with his wife Bree Anderson, though it seems their marriage is ending due to their apparent custody battle. Ariza stands to lose between $1 and $1.8 million for not participating in the NBA restart, but for Ariza, spending time with his dear son is more important than any amount of money.
On March 11, the NBA indefinitely suspended the 2019-20 season due to COVID-19 concerns. On June 4, it was announced that the season would resume on July 30 at the Disney campus in Orlando, Florida. 22 teams will play eight games to determine the final playoff seedings within a restricted "bubble" environment in Orlando.
The Portland Trail Blazers are 3.5 games away from the eighth and final seed in the NBA Playoffs and will have to compete in a "play-in" tournament to earn their spot in the Playoffs. During the season, Ariza started 21 games for the Blazers, averaging 11 points and 4.8 rebounds per game. Throughout his NBA career, Ariza has played for nine NBA teams, winning the 2009 NBA Championship with the Los Angeles Lakers.