Trey Songz and his "baby mama," Caro Colon, did not let current quarantine rules prevent them from giving their son, Noah, a spectacular birthday bash. The celebrity parents gave their baby boy a social distancing party to remember.
PHOTOS: TREY SONGZ PRAISES HIS 'BABY MAMA' AND SHARES PICTURES FROM SON'S BIRTHDAY PARTY
Trey Songz and Caro Colon welcomed their son last April. Trey confirmed that he had a son a month later after fans suspected that he was indeed a father. Trey is adamant about keeping aspects of his life private, which is likely why he ghosted Instagram in January. The celebrity father did, however, return to social media on Monday (April 20) to give his son a birthday message.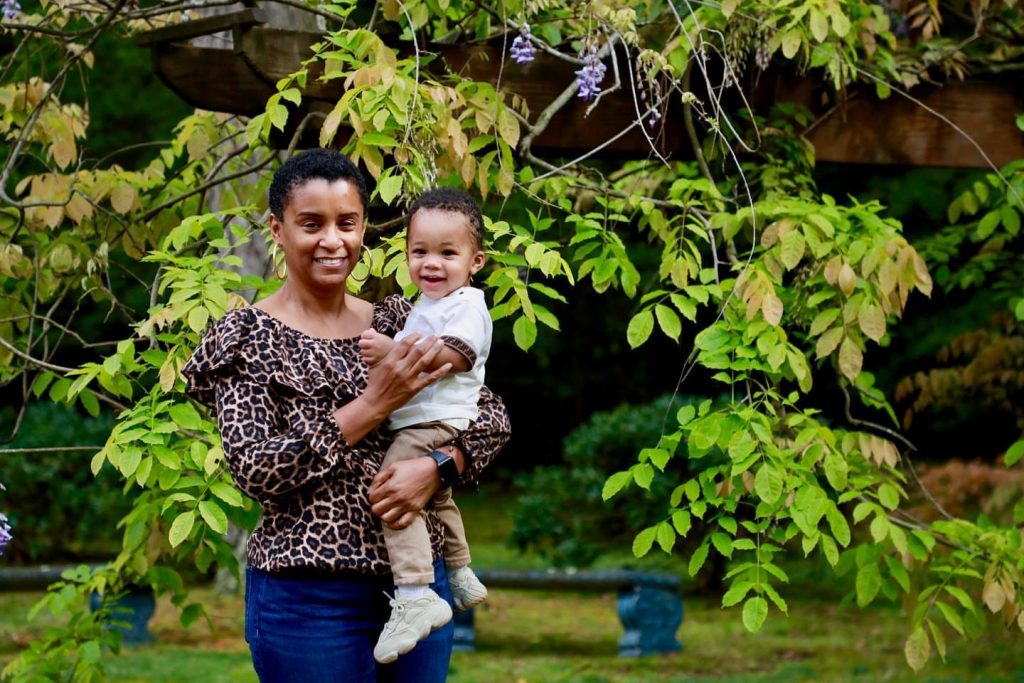 "I love you, Noah," the celebrity father wrote to his son. "I thank God for bringing you to me at a time [when] I needed your love the most," Trey said. "One year [has] passed unbelievably fast but within the first second of meeting you, I knew you would be the light of my life until I take my last breath. Happy Birthday, son."
Trey Songz's mother, April Tucker, also took to Instagram to celebrate baby Noah. "A year ago today, I was blessed to actually be there to witness my grandson, Noah, enter this world," April shared. "Over this past year, I have also been blessed enough to see him grow into such a sweet, loving, smart, affectionate, dancing machine. This awful pandemic has allowed me to spend every day of the last six weeks with him and it has brought me immeasurable joy."
April Tucker acknowledged that Trey Songz and Caro Colon were "planning a grand ole' party that obviously couldn't happen because of the pandemic. Fortunately, they didn't allow that to prevent those nearest and dearest to their hearts stop the celebration."
"This afternoon, we were all able to come together to celebrate Noah's first birthday in the middle of the stay at home order in this pandemic, thanks to the internet and Zoom. Thank you to those from all over this country and England who helped make Noah's social distancing party absolutely amazing complete with games, riddles, and a scavenger hunt."
Trey Songz joins dozens of celebrities in coming up with unique ways to celebrate their kids' birthdays while quarantined. Masika Kalysha gave her and Fetty Wap's daughter, Khari Barbie, a tea that had her baby girl's favorite stuffed animals as guests. T.I. and Tiny Harris brought in a personal chef to make their daughter Heiress Harris's birthday extra special.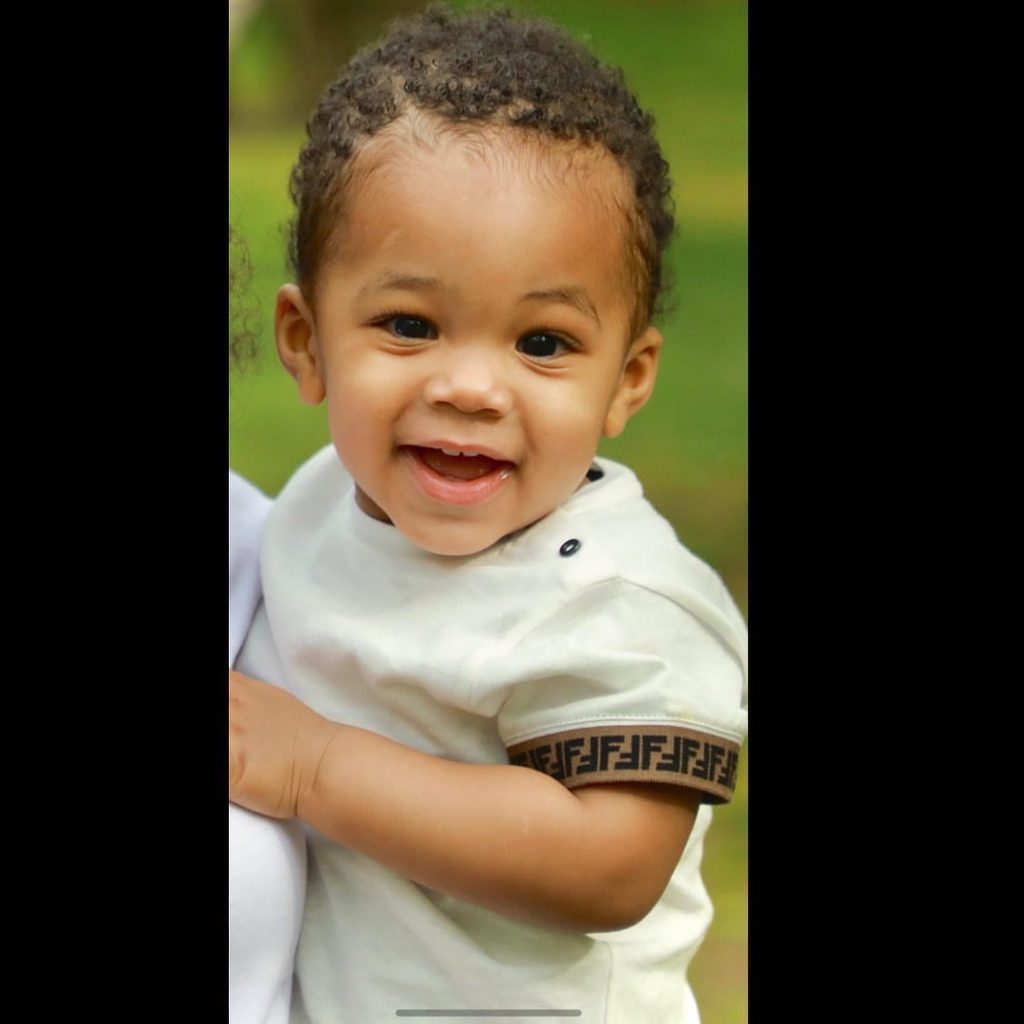 Noah is Trey Songz's only child. Stay tuned for more celebrity family news!
Photo: Trey Songz/Instagram