Ellen Duncan of ESPN remembered Kobe Bryant as a "girl dad" days after learning of the NBA player's passing. "He bragged for a few minutes about what his three daughters were doing and how tough they were," Ellen said of her impromptu meeting with Kobe Bryant in New York in 2018.
"He commented his wife Vanessa wanted to try for a boy but was jokingly concerned it would be another girl. I said, 'How would you feel about that?' WITHOUT hesitation he said 'I WOULD HAVE 5 MORE GIRLS IF I COULD. I'm a girl dad. I love the challenge of raising women."
Here are a few pictures that show just how much Kobe Bryant loved being a "girl dad."
Kobe and his late daughter Gianna Bryant
Gianna Maria Onore Bryant also referred to as "Gigi" was born on May 1, 2006. She died with her dad on January 26, 2020, in a helicopter crash near Calabasas, California. She was an American middle school basketball player that attended Harbor Day School in Newport Beach, California.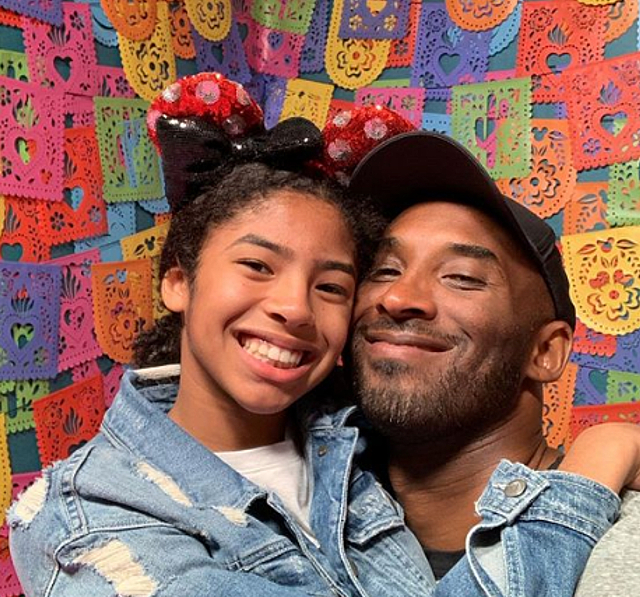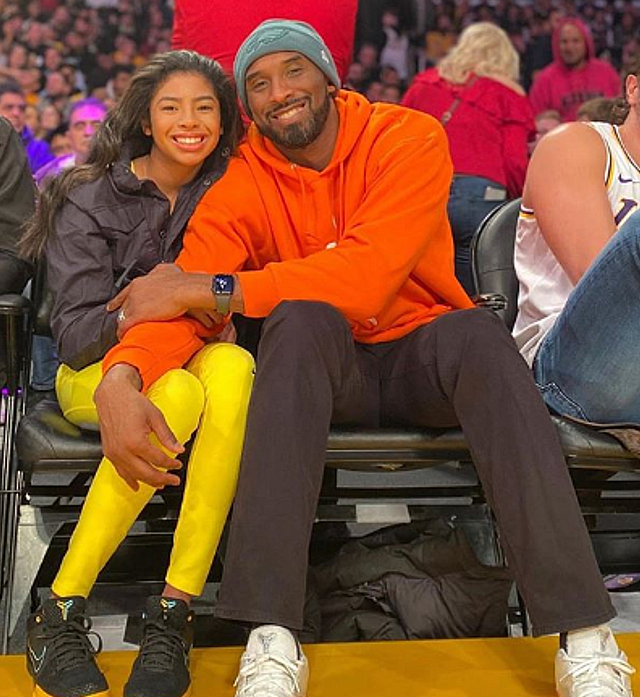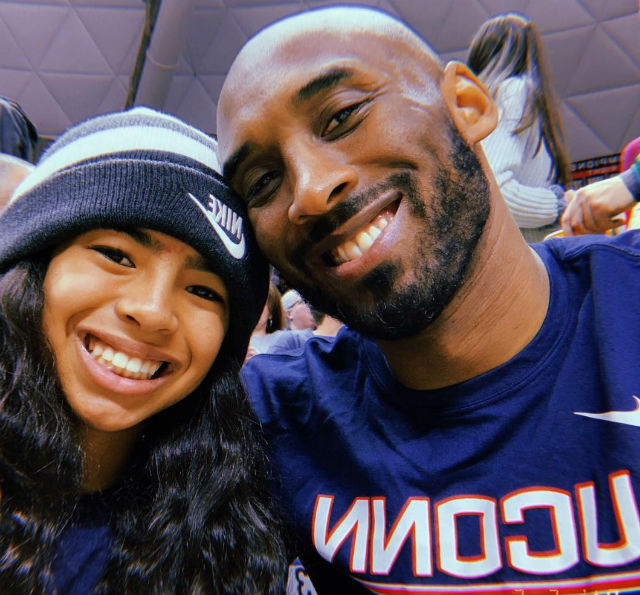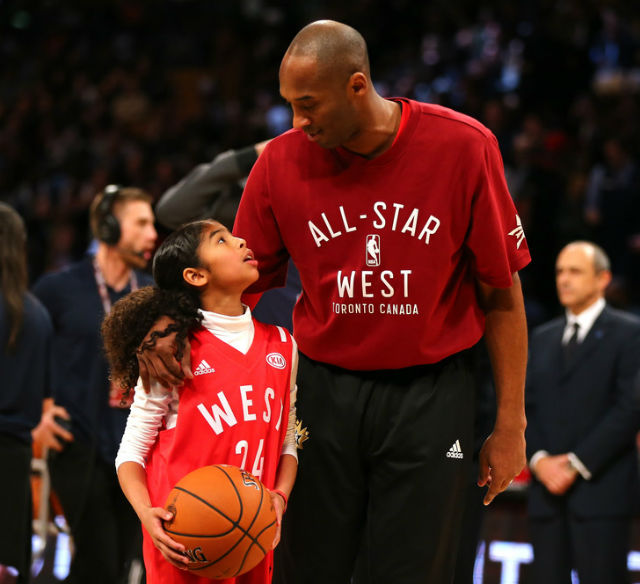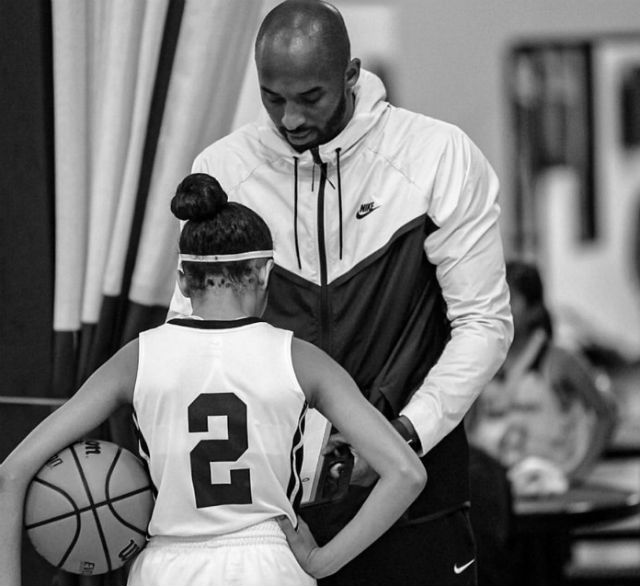 Kobe and his eldest daughter Natalia Bryant
Natalia Diamante Bryant, born January 19, 2003, is the oldest daughter of the late NBA legend Kobe Bryant and Vanessa Bryant. Like her late sister, Natalia loves playing sports, especially volley ball.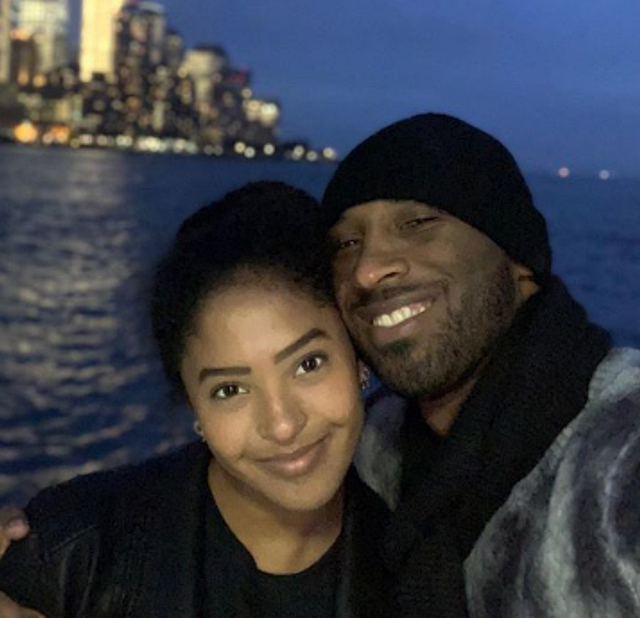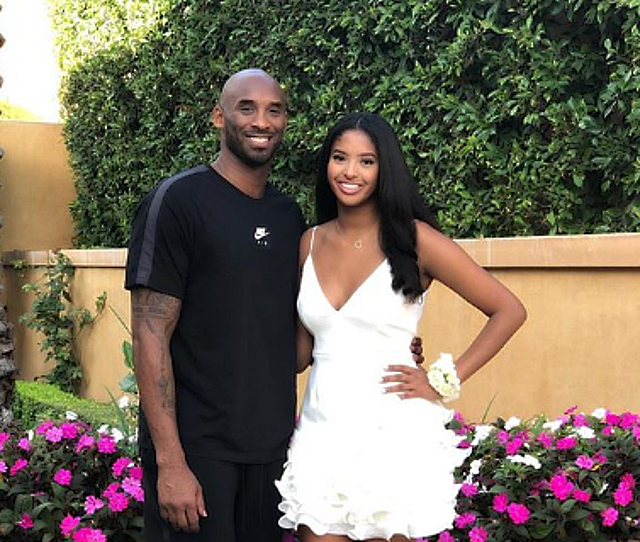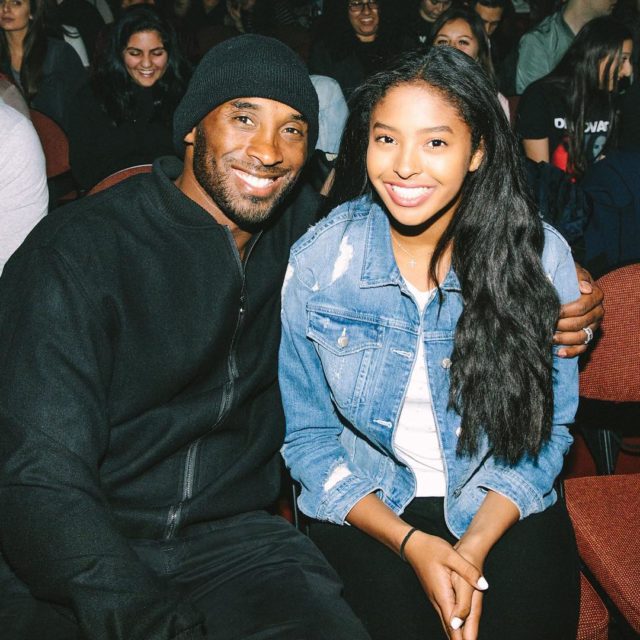 Kobe and youngest daughters Bianka Bella Bryant and Capri Kobe Bryant
Bianka Bella Bryant, born December 5, 2016), is the third child of the late Los Angeles Lakers legend Kobe Bryant. Capri Kobe Bryant (born June 21, 2019) is the fourth child of the Bryant kids and she was named after her father.