Toya Wright and her baby girl, Reign Rushing, are on the move this holiday season. The celebrity mom and her daughter recently attended Essence Summit and had a talk with Santa all within the same day.
Reign was present and ready to engage with attendees at Essence Summit alongside her mom who had words at the event. Toya discussed her balance between motherhood and entrepreneurship, which sometimes seems to be more of a battle than an equilibrium.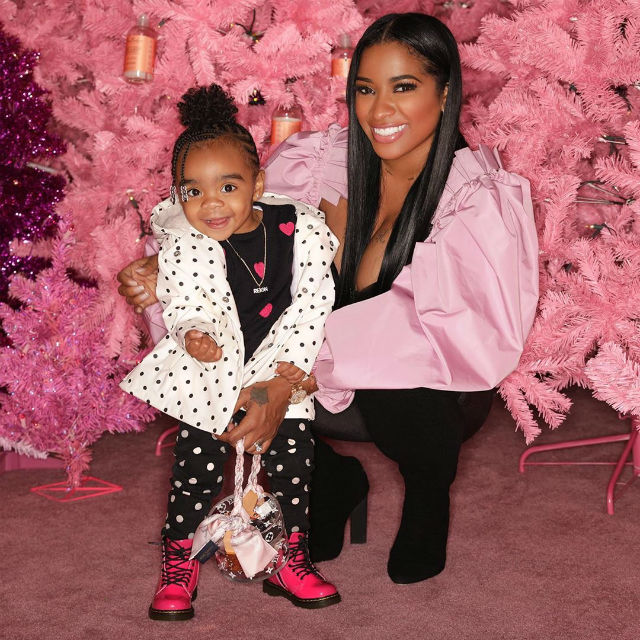 "Mom guilt is real," Toya admitted at the summit. "But you have to equally love what you do for a living and love your kids and give both a great amount of attention," she shared
It helps to have women in your circle who are also mothers and successful entrepreneurs. "I need women in my life who are going to motivate me, make me want to go harder," Toya told the event's attendees. "There's nothing like a boss circle," the celebrity mom added. "When we're all winning, we're all eating."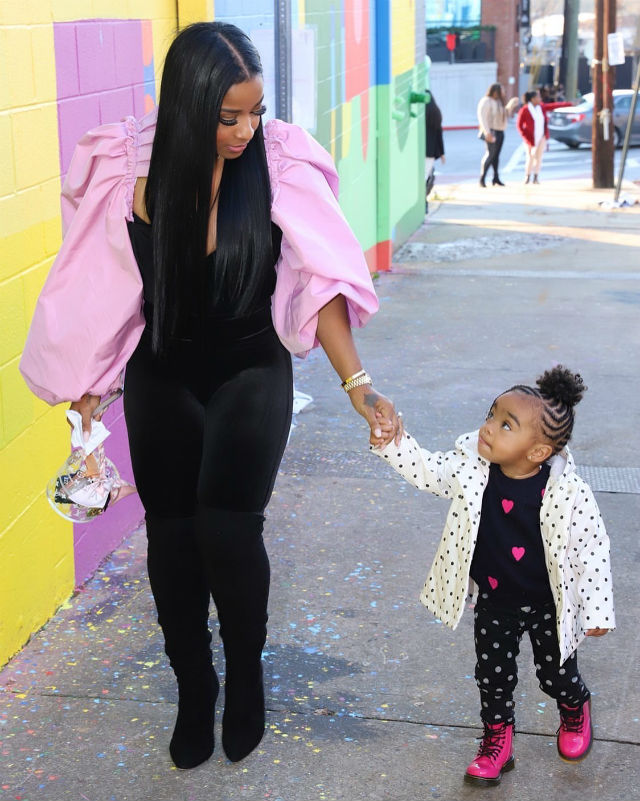 Speaking of winning, it seems that Santa could not win with Reign Rushing. The youngster visited the beloved Christmas icon with her mom to get the season off to a jolly start. There was nothing festive about Reign's encounter with Santa, however, as the youngster made faces that told her mom and the camera that she was not feeling the man wearing the red outfit with white beard.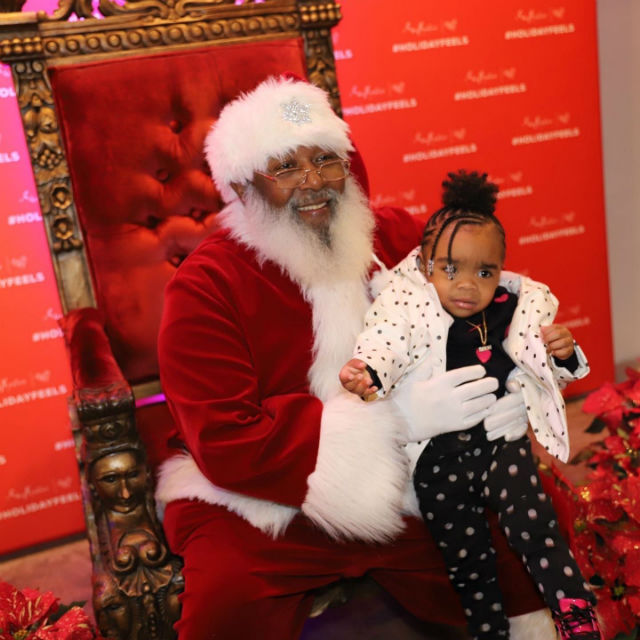 There was even a point during Reign's visit with Santa that the youngster tried to get down and walk away. Toya, however, made sure that her daughter felt a bit of comfort by joining little Reign in the photoshoot with Saint Nick.
"She ain't feeling it," one social media fan said after seeing the hilarious pictures of Reign making faces and trying to get away from Santa. "@reign_beaux is not here for Santa," Toya admitted.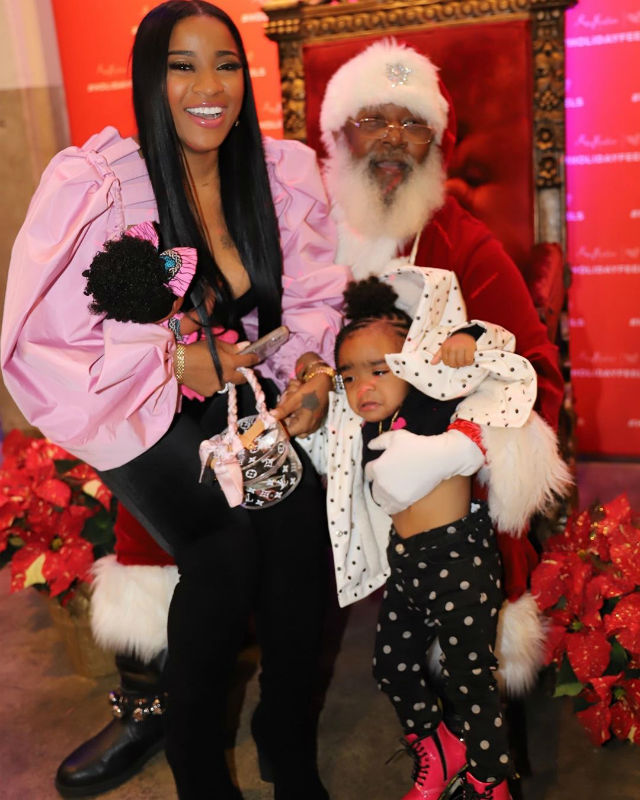 Perhaps, Reign will grow to appreciate Christmas in the coming years. For now, Toya Wright has hilarious pictures of when her baby girl objected to meeting Jolly Old Saint Nicholas.
Photos: Rob Ector/Instagram/Drea Nicole Photography