Guess who got a haircut? Titan Witherspoon, that's who! The son of Kelly Rowland and husband Tim Witherspoon has been wanting a haircut for quite awhile now.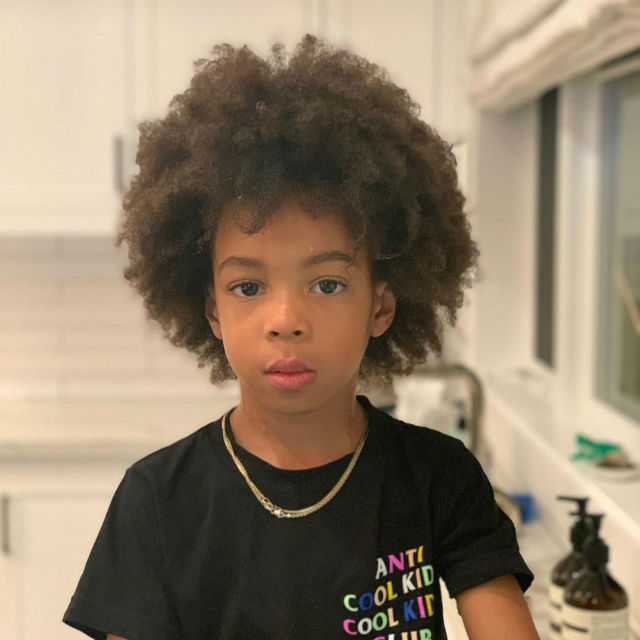 "So almost a year ago, my son says, 'Mommy, I want to cut me hair'," Kelly explained to her Instagram followers.
She continued, "And honestly, I thought I was ready……I was not. He looks like such a big boy! So here he is my Young King TITAN!"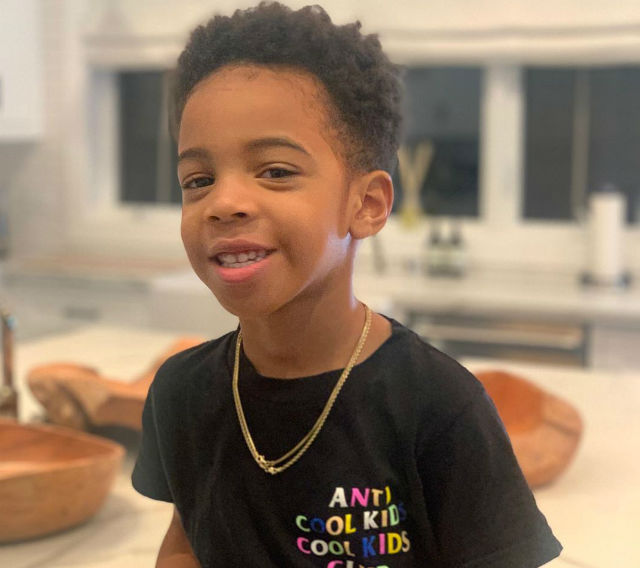 Earlier this month, titan celebrated his fifth birthday.
Rowland took to Instagram to share an adorable black and white photo of Titan when he was a baby. She captioned, "TITAN!! My heart! My world!! My Bestfriend! I am so grateful God chose me to be Your Mother!"
She added, "You are the best son a Mother could ask for, you are strong and kind, smart and intuitive, and unique I. The most beautiful ways. The lessons you've taught me, I am Eternally grateful to you! I LOVE YOU MY SON!"
Rowland welcomed her son into the world with husband Tim Witherspoon on Nov. 4, 2014.
Photos: Instagram