Anyone who caught the first episode of Real Housewives of Atlanta Season 12 knows that the entire 60 minutes were dedicated to the kids. The show started with Kenya Moore and her baby, Brookyln Daly, and ended with a Barbie themed party for kids that the adults loved as well.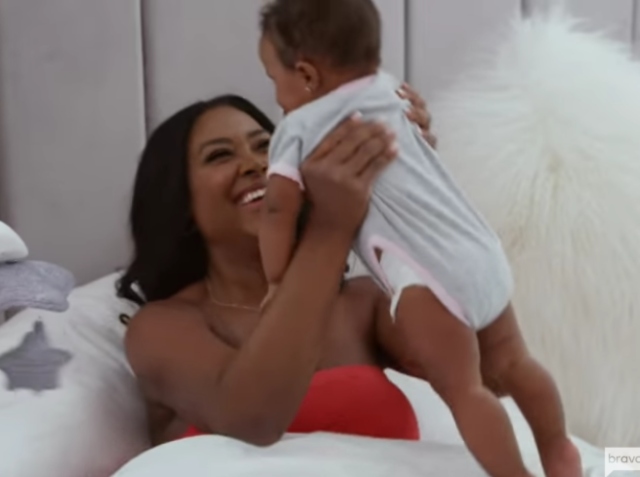 The episode begins with Kenya telling viewers to keep their voices down. The camera then flips to a bassinette in which Brooklyn was sleeping. The little one is now awake and ready to start her day with mom. Kenya still cannot believe that she has a baby.
The RHOA star does, however, point out the reality of her husband being away on business more often than he is at home. Kenya was certain that everything would change once their daughter was born. Such has not been the case.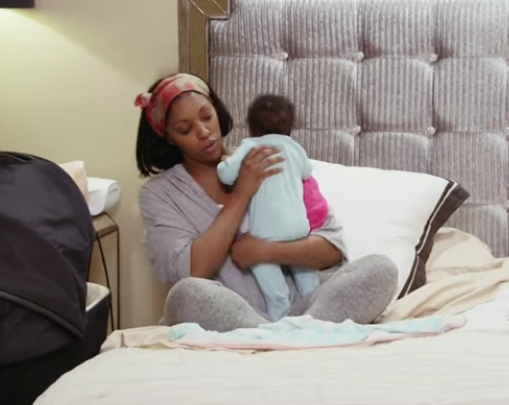 The next scene opens to Porsha Williams who is also experiencing the sting of single parenthood. Porsha's fiance, and Pilar Jhena's father, has moved out of the house and Porsha is grappling with the reality of his infidelity.
The star does not want to share the details of her seemingly failed relationship with her mom and sister, so she simply informs them that she is presently single. Porsha's taking time away from her job at Dish Nation to bond with her daughter and work through her emotions regarding her breakup with Dennis.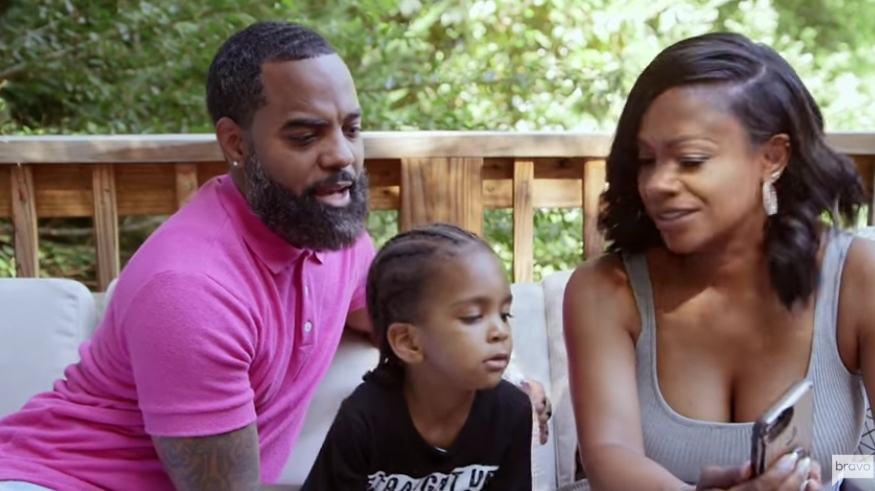 Meanwhile, Kandi Burruss and Todd Tucker are preparing for family expansion. The celebrity couple has found a surrogate to carry their second child. Todd and Kandi are catching up with her when the third scene opens. Todd thinks it a good idea to bring Ace Wells Tucker along for the next doctor's visit so that the little one can see that his younger sibling will not be purchased at the store.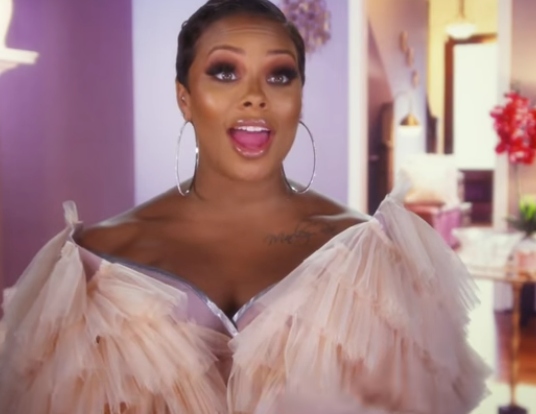 Eva Marcille is also in the family way with the expectancy of her and husband Michael Sterling's second child together. The celebrity mom has a lot on her plate with her job at Dish Nation and her search for the perfect permanent home for the family. Eva knows what she wants in a home and is willing to keep looking until she finds it!
Imagine all of these women and their kids in the same room. Well, that's exactly what happens near the end of the episode. Kenya holds a Barbie themed party to introduce friends to her baby girl. Things begin to brew a little when Eva tells Porsha that she did not bring her son for fear of what Kenya had in store at the bash. Watch the full episode to see Porsha's reaction to Eva.
Catch new episodes of Real Housewives of Atlanta Season 12 every week on Bravo TV!
Photo: Bravo/Instagram