Jason Momoa is a busy actor who has bookings that extend to 2022. The See star talks with Esquire about his life as an in-demand celebrity as well as his life as a husband and father.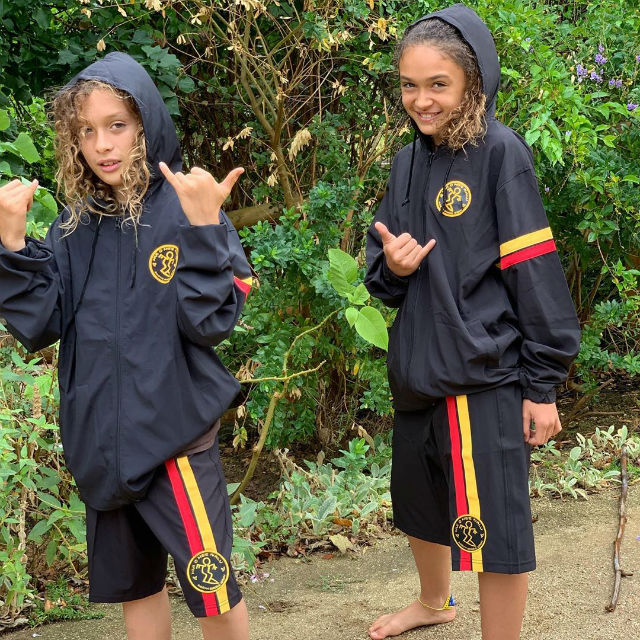 "I fell in love with the art of acting," Momoa explains. "But no one took me seriously," he admits. "Baywatch isn't known for its … quality of acting. I couldn't get an agent to save my life." Jason's break came in the form of a Lifetime role that got Hollywood's attention. They took him more seriously and gave him more opportunities to prove himself. Now, Momoa is a top actor in Tinseltown.
The actor balances his career with personal responsibilities at home. "Mama is the boss—everyone knows that," Momoa says. The actor goes on to reveal that he is not one to keep secrets that his kids share with him.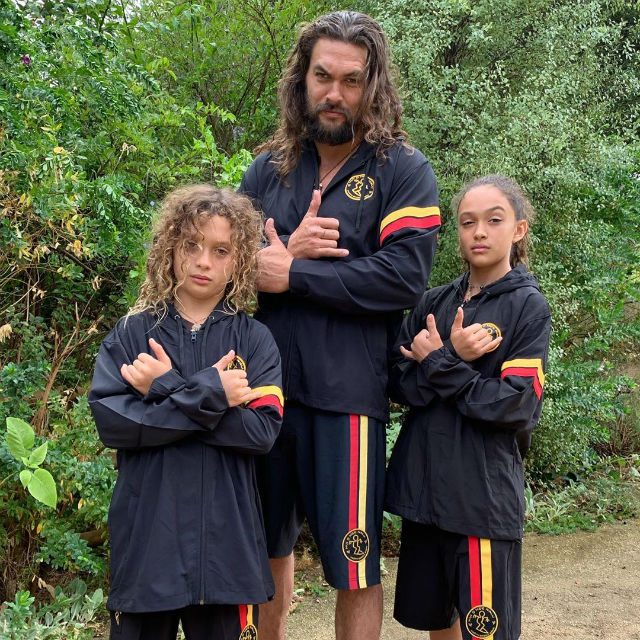 "I'd tell Mom right away," the celebrity father shares. "They got raised on the Justice League set," Momoa continues. "Running around with the Batmobile … wearing the tiara from Wonder Woman."
Jason Momoa and his wife, Lisa Bonet, have two kids, Lola and Nakoa-Wolf, together. Stay tuned for more celebrity father news!
Photo: Jason Momoa/Instagram