Nipsey Hussle's sister, Samantha Smith, and the late rapper's daughter, Emani Asghedom, were all smiles during their recent trip to the pumpkin patch. The youngster and her aunt took several pictures to cherish the moments they experienced during the trip.
Samantha gave the camera kisses in one shot that featured her with her niece at the pumpkin patch. Emani leaned in to give the camera a cute pose. The youngster looks just like her father, doesn't she?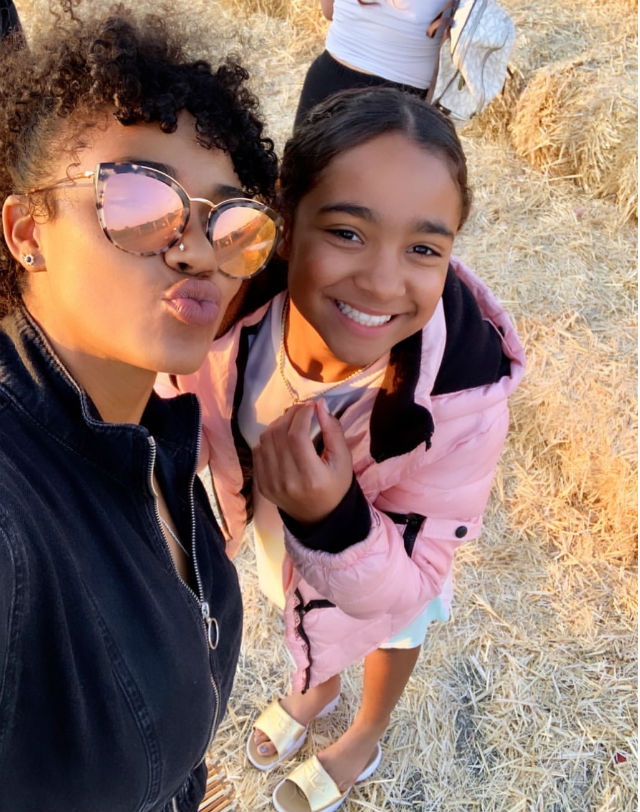 It has been nearly seven months since Nipsey Hussle was murdered outside of his clothing store, Marathon Clothing, in South Los Angeles. The rapper was an advocate for his childhood community until his untimely death, which is why the Los Angeles City Council renamed the corner of Crenshaw and Slauson Nipsey Hussle Square. The late rapper's clothing store also serves as a permanent memorial for Nipsey.
Emani is the oldest of Nipsey Hussle's two kids. Both Emani and her mother, Tanisha Foster, have been taking grief counseling sessions to move forward after Hussle's passing. According to Tanisha's attorney, via court documents filed in August, "My client and her daughter have each had private grief counseling sessions … [They are] making excellent progress and are both benefiting by the grief counseling."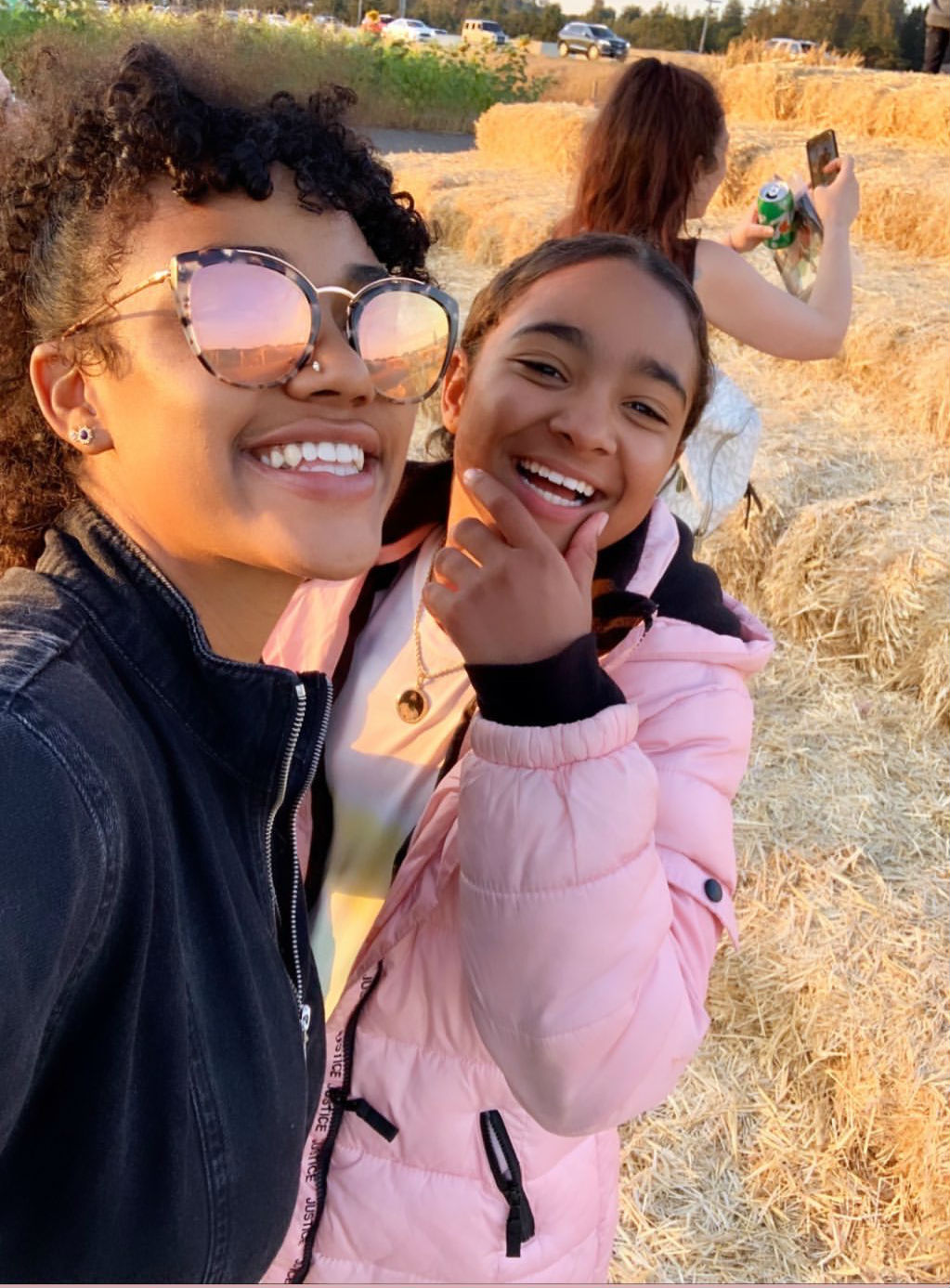 Samantha Smith is presently involved in a custody battle with Tanisha Foster for parental rights regarding Emani. Stay tuned for more celebrity family news!
Photo: Samantha Smith/Instagram