And baby makes ten kids! Keke Wyatt has confirmed that she is expecting her tenth child. The singer took to Instagram today to share a series of maternity shots with the caption: "My husband Zackariah Darring and I are so happy to announce that we are expecting our new bundle of joy! We are excited to welcome the 10th addition to our beautiful family."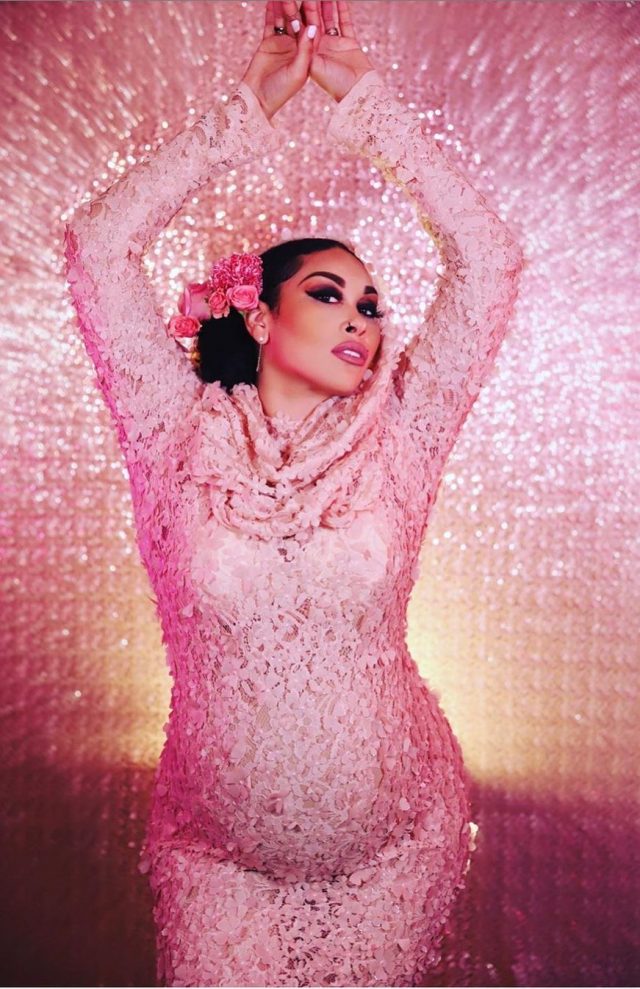 Wyatt also shared with her fans that she has an upcoming Youtube family series.
"Stay tuned for the release date & information for my new YouTube Series "The Keke Show" where you will see me balancing Wife, Mommy and Artist!!! Trust me.. it's never a dull moment with my family. Love ya sugars."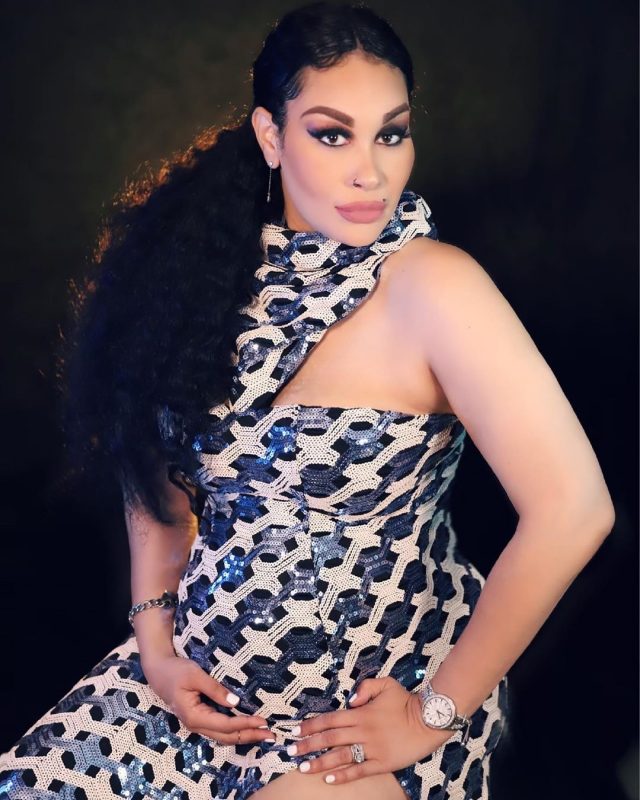 It was nearly two years ago that Keke Wyatt welcomed her ninth child. The little one came just four weeks after Keke's then-husband, Michael Ford, asked her for a divorce.
"You want to know something, America," Keke said in an emotional video in which she broke the sad news of her marriage to Michael failing. "When you're eight months pregnant and you got a child sick, in and out of the hospital, and you're husband's got the nerve to tell you that he wants a divorce," she said.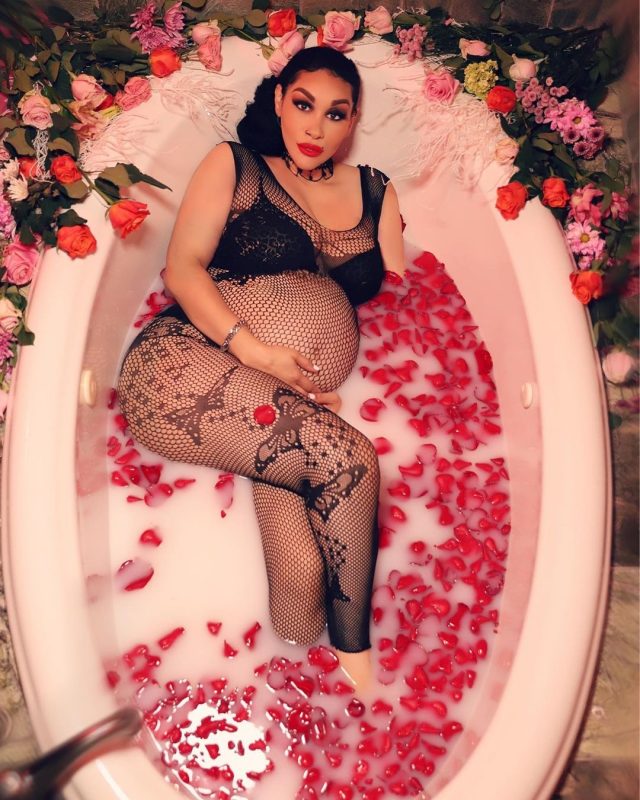 "He says that you're an emotional wreck," Keke continued. "He says, 'From the very beginning, you never trusted me,' and all that kind of stuff. Telling other people, other women, that we're getting a divorce. Like, what? I am so done with Michael Jamar."
Keke Wyatt married Zakariah David last November.
Photos: @keever_west